McLaren has arrived in China. The British-based race car firm opened its Shanghai dealership last week, before opening in Beijing this week. Further showrooms in Chengdu (September 24) and Guangzhou (September 27) will follow.
There are three models on offer:
12C Coupe (retail price: RMB 3,388,000/US$ 550,000
12C Spider (retail price: RMB 3,698,000/US$ 600,000
P1 (retail price: RMB 12,595,000/US$ 2,055,000
I had the chance togo to the Beijing opening and all three look pretty special up close, as you would expect for those prices. The P1, named for the top position on the starting grid, is limited to 375 cars, hence the $2 million price tag. Pictures below are courtesy of McLaren.
The 12C Coupe: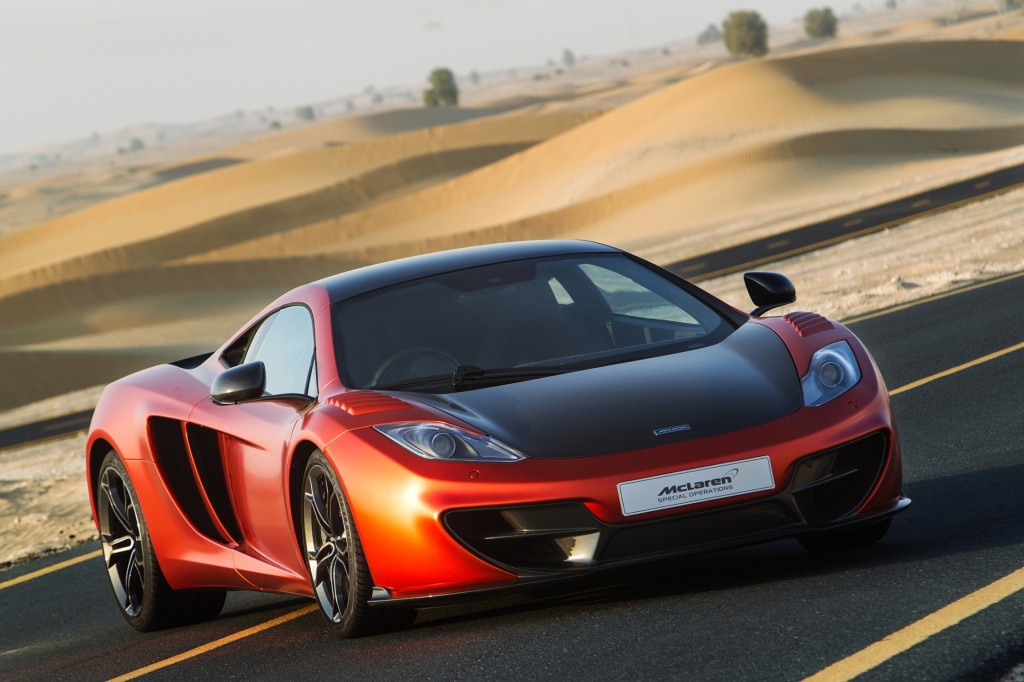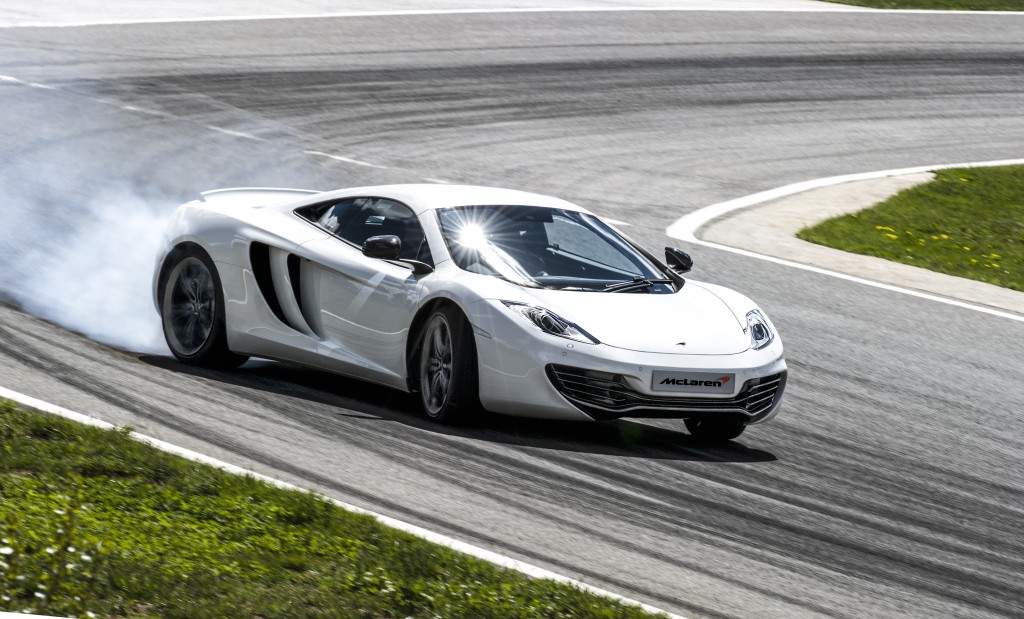 The 12C Spider: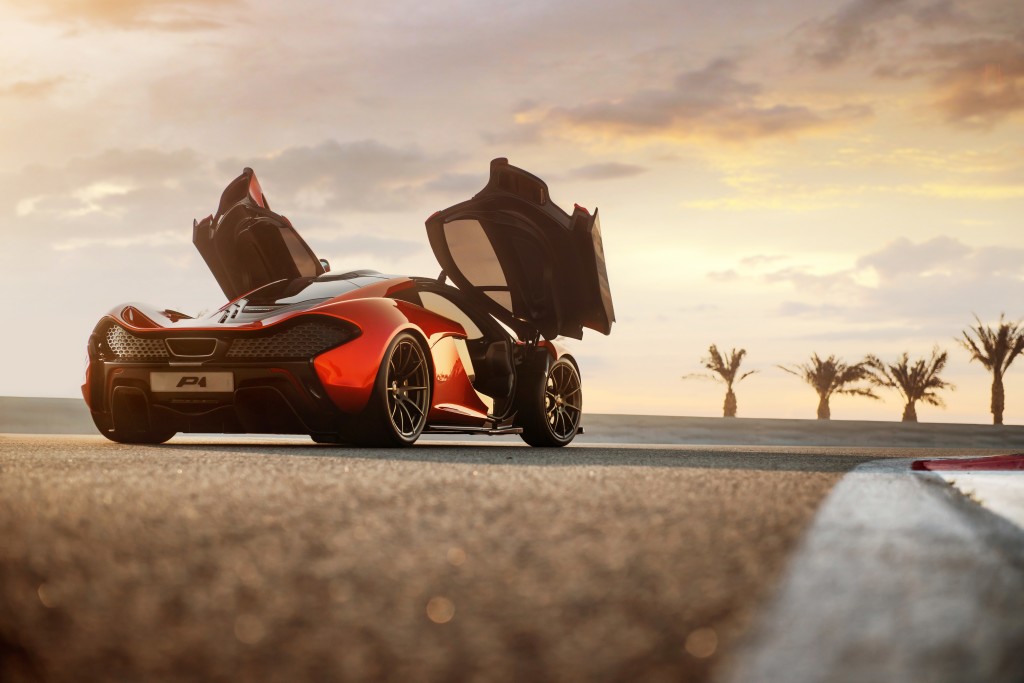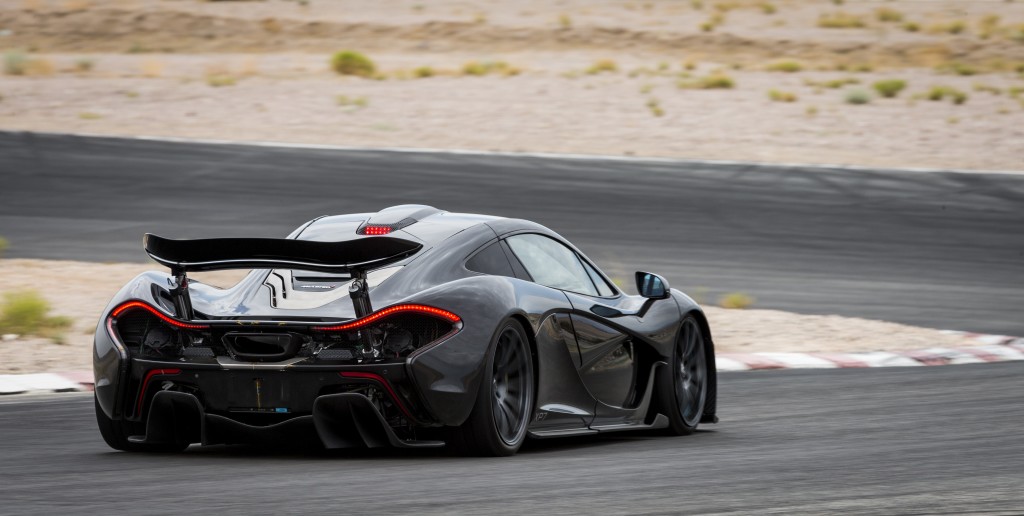 And here's a selection from the Beijing showroom: