The China Open tennis has long been in the books: the 10th anniversary of the tournament saw a dream men's final between the top two seeds, Novak Djokovic and Rafael Nadal, in which Djokovic won, but Nadal regained the world number 1 ranking. But as the best male players in the world face off in London at the season-ending ATP World Tour Finals, it has emerged that this dream final came within a whisker of not happening at all. The reason? The pollution was so bad that Rafa Nadal almost refused to walk out on court.
Despite horrendous air quality that weekend, which had female golfers in Beijing playing in masks, China Open organizers went out of their way to make sure things went smoothly at the China National Tennis Center. Swedish player Robert Lindstedt had some damning comments about the air quality, but he's hardly a household name, so it wasn't major news. The top players were asked about the pollution, but they know better than to criticize something like this openly and largely dodged the topic. In fact, most questions about air quality were screened out, and this was all Nadal would say in public about whether the pollution affected him when one slipped through the net in the press conference after his semi-final match:
"No, I don't feel that… Yesterday and especially today again the pollution is here, so that makes the feeling, you know, not beautiful. But if you talk about if I feel when I am breathing, no, I don't feel."
But it has now emerged that Nadal was so concerned about the pollution on the day of the final that he very nearly refused to play at all. Sources have confirmed to me that tournament organizers had their hands full behind the scenes just to get him out on the court. With fans around the court pictured wearing masks, you have to imagine Djokovic wasn't overjoyed by the conditions either, but it was Nadal who was the sticking point and the Spaniard went on to lose in straights sets, 6-3, 6-4.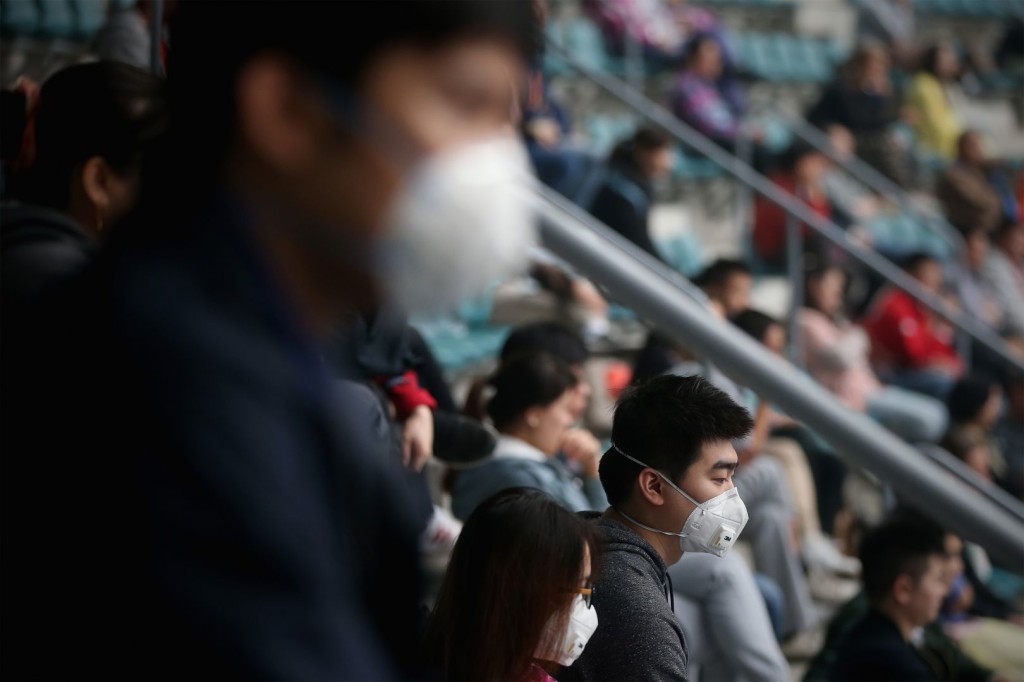 How this affects future tournaments is anyone's guess. There have been isolated occasions of athletes deciding not to come to China because of the pollution –  Justine Henin skipped the 2007 China Open, Haile Gebreselassie missed the Olympic marathon a year later – but they have been the exceptions. Those I've spoken to in the sports industry here seem to think that Beijing (and China) will continue to keep attracting top-level events, but there is now a very real risk that top players will miss those events for health reasons.
In fact, as I wrote at the time, CCTV anchor and commentator Bai Yansong called for the decision to be taken out of their hands by canceling events if the pollution is too bad. It's almost impossible to imagine organizers here would do that after investing so much time and money in their events, but that could just force more top names to rejig their schedules in the future…