Sun Zheng is arguably China's best motor racing prospect right now. There are some much better Chinese drivers than him (like these two for example), but, at 21, Sun has time on his side. On Sunday, Sun became the first Chinese driver to race in the Macau Formula 3 Grand Prix, and drew quite a lot of attention as a result, including this lengthy interview published by CNN.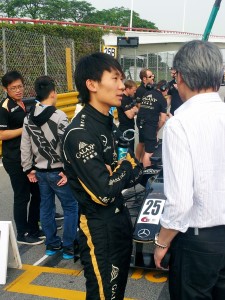 I got to know Sun (left) quite well this year through the Audi R8 LMS Cup. He's an aggressive driver on the track – often too aggressive – but is still developing. His 7th place in the Audi series was down on last year's 4th-place finish, but his main focus this year was in Europe. He based himself in the UK for much of the year, and the move paid off in spades as he became the British Formula 3 National class champion. He's also had a chance to race some F1 cars in Spain, thanks to Ren Wei, head of the Brothers Racing Team, for which Sun drives in the Audi series.
Sun told me his plan for the Macau Grand Prix was just to get around in one piece, cross the finish line and see how many others crashed out of the race, but unfortunately he, too, crashed. It wasn't an ideal way to impress the F1 scouts, but, as any driver will tell you, that's racing.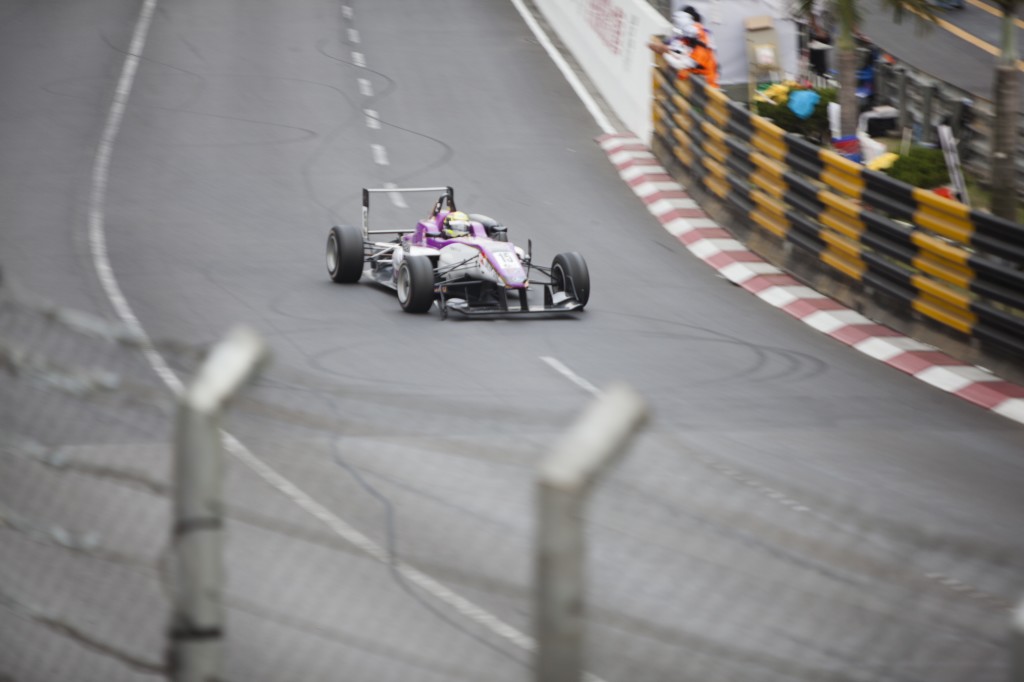 The CNN piece is a good read, and nicely describes the hyper-competitive nature of F3, which effectively serves as a junior F1, having seen the likes of Senna, Hakkinen, Coulthard, Hamilton, Vettel, Button et al all pass through, though someone should tell CNN's Hong Kong bureau that family names in China come before the given names. There's also a nice line from Sun's team manager Anthony Hieatt, who also gets very excited talking about "the 23 or 24 turns" of the 19-turn Macau track:
"As soon as the driver feels they're safe, they're in the morgue."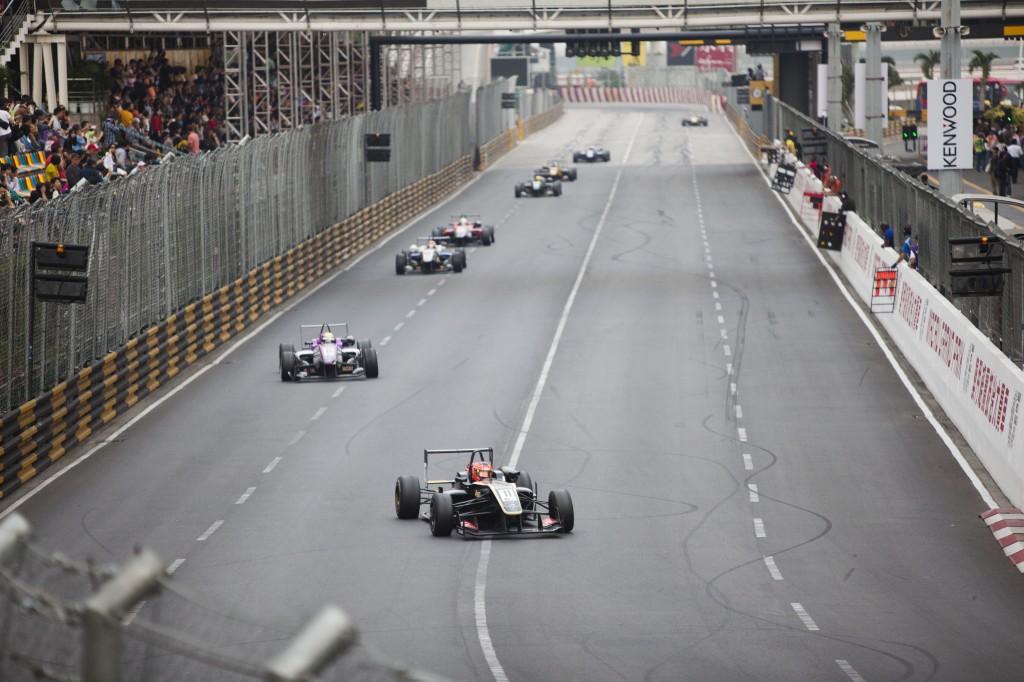 I wrote 
a piece for Reuters this week about why the dangers of motor racing
– and the Macau track in particular – keep the fans coming back for more. Here's an extract about one of the bike riders, a particularly insane breed of racer:
British rider Dean Harrison's bike and body sustained damage when he highsided during the Macau Motorcycle Grand Prix. Harrison said he had experienced far worse. "I broke my neck at Brands (Hatch) last year. I rode the next day. I didn't know I'd done it until the Monday."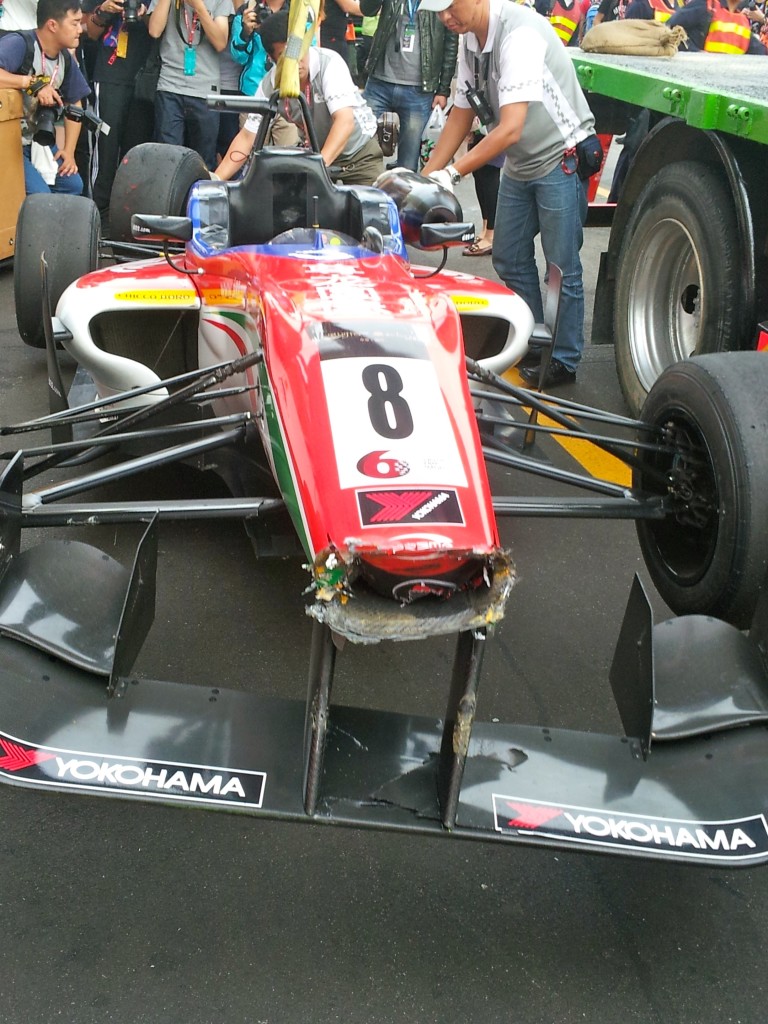 Spectacular crashes are commonplace at Macau, though the most spectacular this year was undoubtedly this one from Alex Yoong.  On a different note, I once did a piece on a course to be a car model, held at Geely University (yes, the Geely of London taxi fame). Staggeringly, it was a three-year course, but as any fan of motor racing knows, there are probably as many models at a race meeting as drivers, and in some cases more.