Leonardo DiCaprio is on his way to Beijing. That's because the Hollywood heartthrob has co-founded the tenth and final Formula E team – the new electric race car series backed by the FIA, which kicks off in the Chinese capital next year.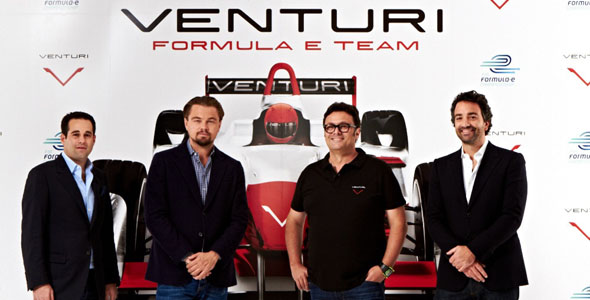 Formula 1 currently grabs the lion's share of glitz and glamour in the world of motorsports, but Formula E could – given time – steal some of the limelight. With team owners/directors including Leo and Richard Branson, as well as racing legends Jay Penske, Michael Andretti, Alain Prost, there is no shortage of star power. What's more, the Formula E races will be held on street circuits – which, if done right, can be much more exciting for the fans than traditional circuits.

The season will kick off in Beijing on September 13, with ten races taking in cities including Buenos Aires, Miami, LA and Berlin, with the season finale in London on June 27, 2015. Unfortunately for Asian motorsport fans, Hong Kong was kicked off the debut season calendar in favour of Rio, after the proposed circuit was not approved (even though mentions of Hong Kong are still on the official website), but the hope remains that it can be added in subsequent seasons.
The aim of Formula E is to give a boost to the electric vehicle market, something that has been dogged by a lack of charging stations, as well as misguided fears that cars will run out of juice after driving round the block a couple of times. The series could give electric cars an added cool factor, and may just convince Chinese people that it's ok to buy one: anyone who has commuted in one of China's choking, smog-filled cities knows that a green car revolution is sorely needed.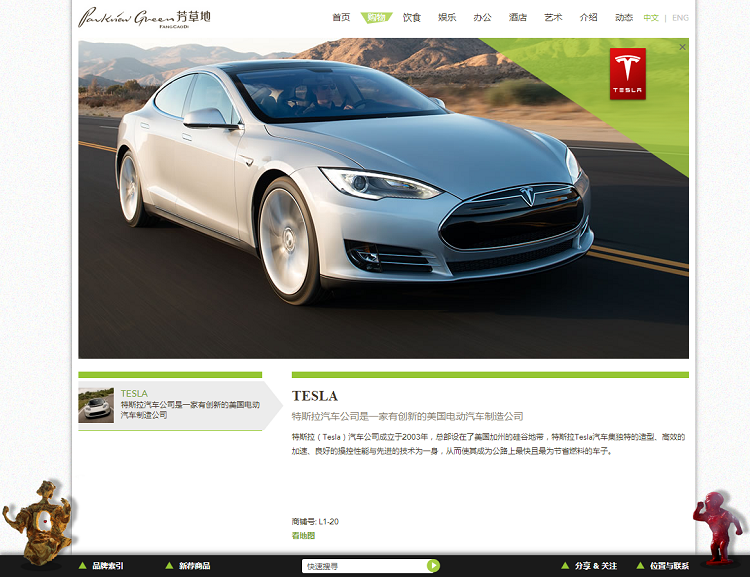 Forgive the pun, but I'm not holding my breath. Take Tesla for example: the California company has a showroom in Beijing's new Parkview Green mall (incidentally, the first commercial building in China to gain LEED platinum certification) but was still trying to procure import and selling licenses months after originally trying to start business in spring 2013.
The hold up reportedly came after an opportunistic trademark squatter registered the "Tesla" name in China. CEO Elon Musk now says all regulatory issues have been resolved, but it remains to be seen whether Tesla cars will actually hit Chinese roads in the New Year as the company now hopes, especially since the price post-import tax is expected to be about double what they sell for overseas (though not as high as the $410,000 one man paid to get one in from Hong Kong).
Chinese electric carmaker BYD remains best placed to capture the mainstream electric vehicle market, but its models are a far cry from what prospective buyers will see racing around the streets of Beijing in September…