Team Sky long ago set out their stall as being whiter than white in the historically murky world of cycling, and there has been no evidence of any impropriety by any of their riders while at Sky. But two riders with links to the team are in a bit of trouble right now. Current Sky rider Jonathan Tiernan-Locke is being investigated for an anti-doping violation dating to before he joined the team, and now Michael Rogers, who rode at Sky in support of Bradley Wiggins' 2012 Tour de France victory but left shortly after admitting his past involvement with the Doping Doctor Michele Ferrari, has been provisionally suspended for testing positive for clenbuterol.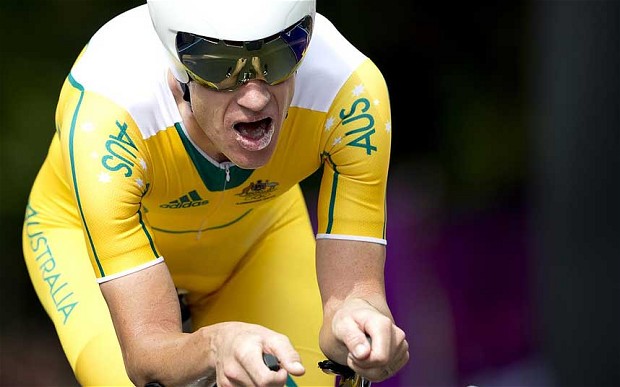 His excuse is pathetic. In a seven-sentence statement, the third and fourth ones are key:
The Australian explained to the team management that he never ingested the substance knowingly nor deliberately and fears that the adverse analytical finding origins from a contaminated food source. Michael Rogers participated in Tour of Beijing the week before the Japan Cup and travelled directly from China to Japan.
The suggested blame is there for all to see: poor old Michael ate some dodgy meat in China and then tested positive the following week in Japan. Come on people, let's show some understanding here and throw this case out, right?
Hopefully the authorities will treat this with the contempt it deserves. Is meat all over China coursing with hormones, steroids and other unpleasant substances? Unfortunately, yes. Is this news to anyone? No.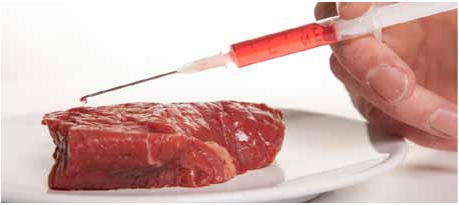 Just in case anyone was still unaware of this, WADA specifically warned athletes against eating meat in China more than two years ago. Athletes have been bringing their own food – or chefs – to China for years, and even Chinese swimmer Sun Yang insisted on a vegetarian diet while in prison earlier this year to avoid testing positive further down the line.
Clenbuterol has powerful fat-burning qualities and has brought down everyone from sprinter Katrin Krabbe and swimmer Jessica Hardy to cyclist Alberto Contador and boxer Erik Morales. It's illegal in many places for food producing animals, but is rife in China and elsewhere, where it is used to make the meat appear leaner and look fresh past its sell-by-date.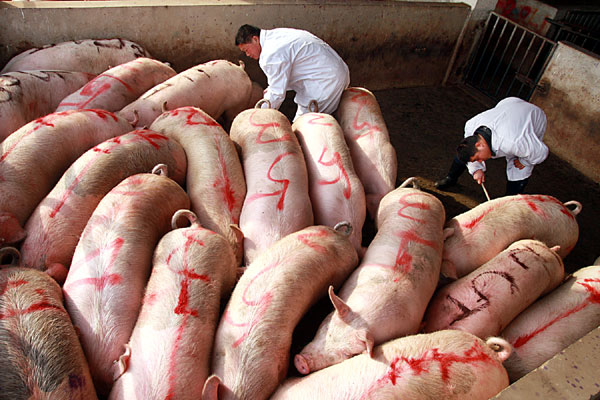 In other China-related cycling/doping news, the UCI also announced this week that Belgian rider Jonathan Breyne had tested positive for clenbuterol two weeks earlier on the Tour of Taihu Lake in China, where he won stage 8. His team has yet to comment on the matter.