The Sochi Olympics haven't officially started yet, but three of the sports have already begun, with four Chinese athletes in action on Thursday February 6.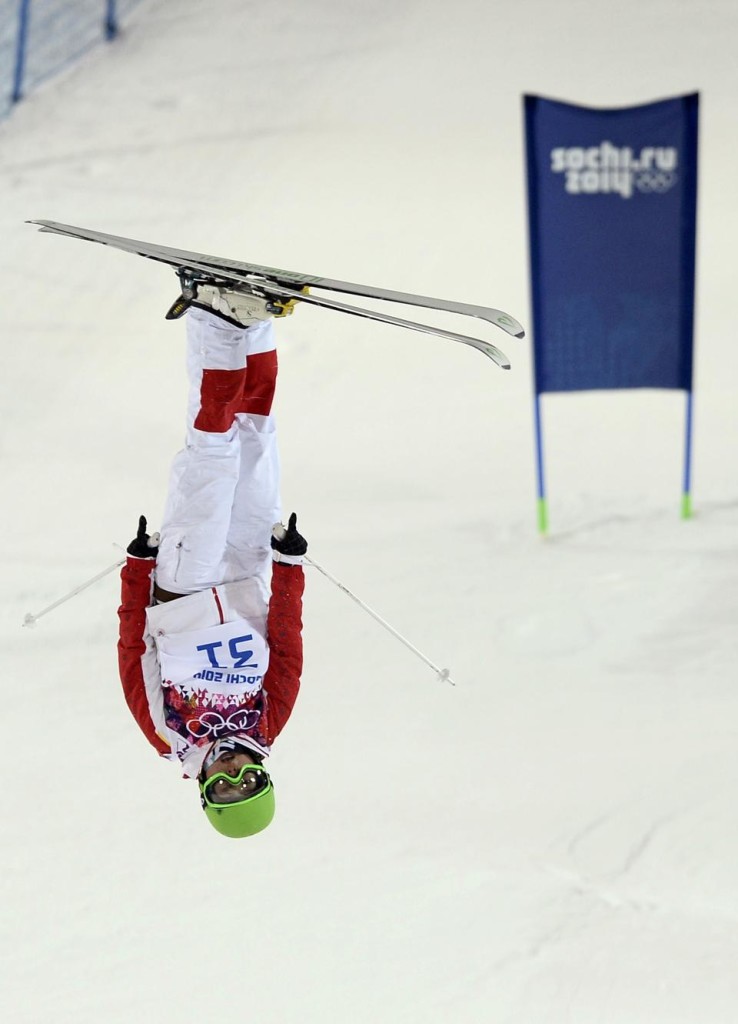 22-year-old Ning Qin, China's only moguls competitor, finished 21st in the first round of qualification out of 27 who started (plus another 3 who pulled out). With the first ten qualifying straight to the first round of the three-legged final on Saturday Feb 8, Ning will get another go in the second qualifying round (also on Saturday) and must finish in the top 10 of those who remain if she is to make the final. A top 20 finish (i.e. making the final) is the target of her Canadian coach Murray Cluff, as detailed in this nice AFP profile. She is also one of only two Chinese athletes from Jiangsu province – for more stats and predictions, read my piece for Beijing Cream Five Things For China To Watch For At The Sochi Olympics.
Elsewhere figure skater Yan Han's short program scored seven points for China in the team event after his routine placed him 4th overall, behind skaters from Japan, Russia and Canada. 29-year-old Zhang Hao and his 16-year-old partner Peng Cheng later placed third with their pairs short program to earn eight points for the team. China is currently in bronze medal position on 15 points, behind Russia (19) and Canada (17).
Day 0 preview
No events on Friday, but the Opening Ceremony kicks off at 20:14 Sochi time, which is just after midnight in China. Veteran figure skater Tong Jian will carry the Chinese flag, and Chinese President Xi Jinping will be one of 65 heads of state and government and international organizations expected to attend – three times the number seen in Vancouver, apparently – but Obama, Cameron and Hollande are among those who won't be there.