You win some, you lose some.
China most certainly won some earlier at these Olympics, with Li Jianrou and Zhang Hong both becoming unlikely Olympic champions alongside the more favored Zhou Yang, but it was in the aerials competitions – both men's and women's – where China was most expected to shine.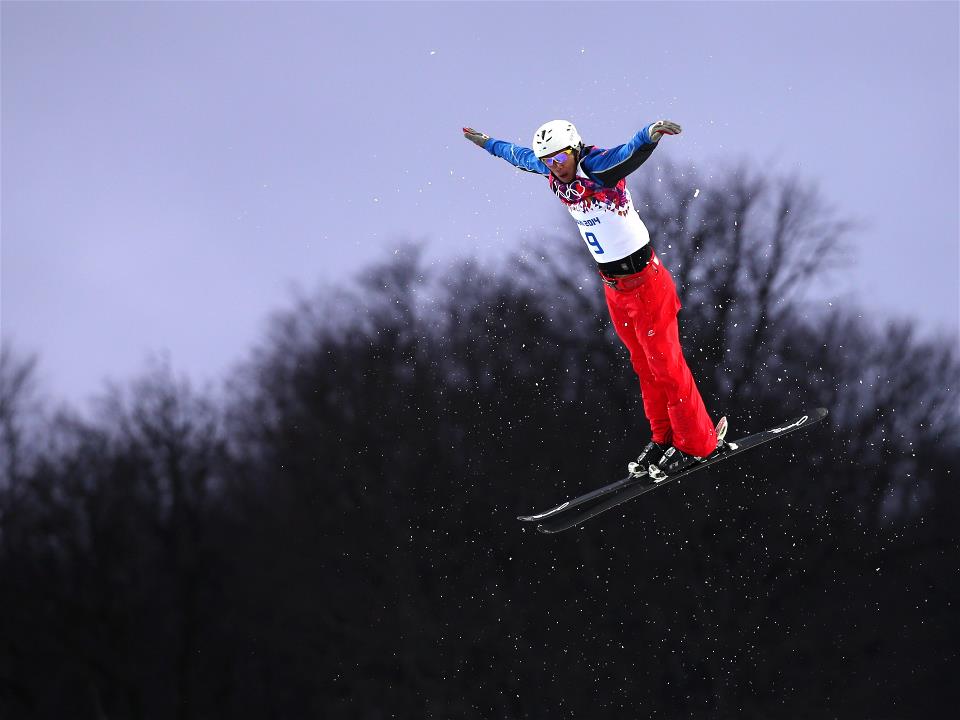 Following Xu Mengtao's silver medal last week, the men lined up on Day 10, Monday February 17, to see if they could go one better. Three of China's four competitors – Qi Guangpu, Jia Zongyang (pictured above) and Wu Chao – made it through to the three-legged final. In the first round (last 12), Qi landed the best jump in the field, with Jia also progressing to the second round (last 8). The second round was even better as Jia and Qi placed 1-2 to go through to the final four and guarantee at least a medal.
But that was as good as it got. With the two Chinese jumping third and fourth, Qi – who said he didn't know the scores of the previous two jumpers – misjudged his speed on the ramp and couldn't stick his landing, while Jia was perfect in the air but also had trouble getting back down to earth. Jia got the bronze, with world champion Qi agonizingly out of the medals.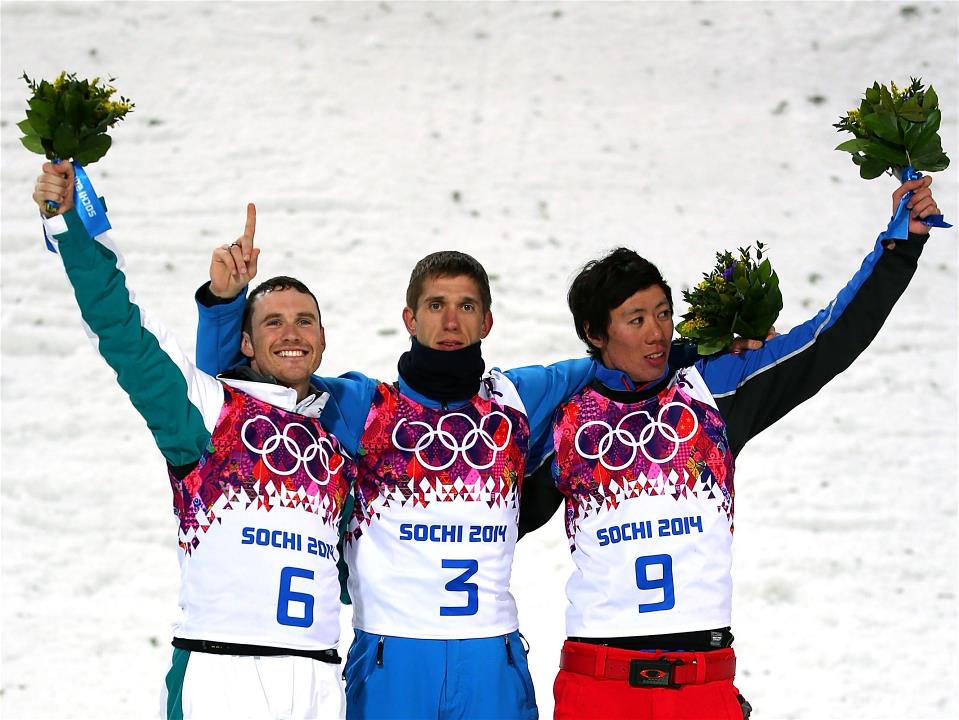 In truth, gold would have been a stretch after Anton Kushnir of Belarus landed his ridiculously difficult back double-full, full, double-full air that earned him a score of 134.50, the highest of the night in any round by more than 13 points, thanks to a 5.0 degree of difficulty, but silver – which went to Australia's David Morris – was very much there for the taking. As Morris said:
"You saw the quality of those guys. If they had landed their best jumps there, no way I would have come second. I know that, I am not the best jumper out there. I got lucky."
Jia later described his jump as "a back-up plan", saying he had only attempted it seven or eight times, but that he would have regretted going the safer option. But in a measure of the expectation this Chinese team was facing, he said:
"I'm very disappointed because our team didn't win a gold medal. It's the biggest disappointment that we have ever had."