Day 11 review
Aside from the drama of the women's 3,000 m relay – which ended China's Olympic short track streak in the women's events at six – there were a couple of heats: 500 m winner Li Jianrou and Fan Kexin safely made it through to the quarterfinals of the women's 1,000 m, though Liu Qiuhong was disqualified for impeding another skater; on the men's side, Liang Wenhao, Han Tianyu and Wu Dajing all won their heats and progressed through to the quarterfinals, which start late on Saturday night.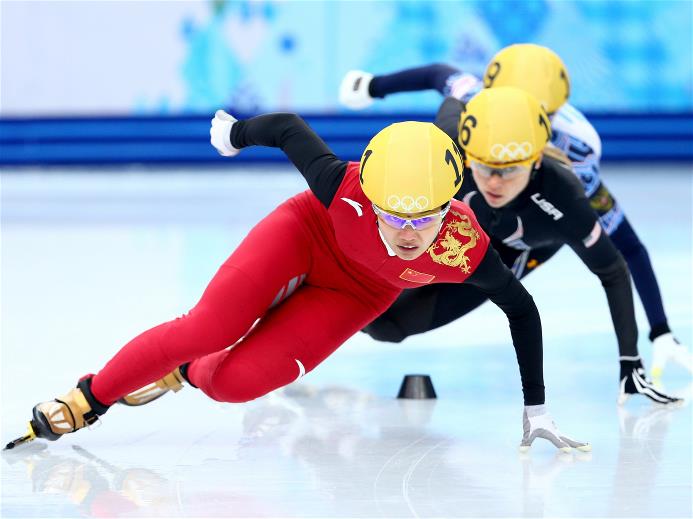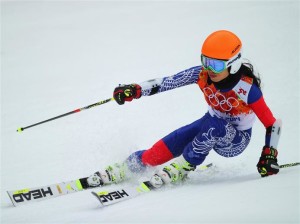 Elsewhere, Xia Lina ended 66th in the women's Giant Slalom, and the only competitor she beat was a violinist – Vanessa Mae (pictured left), who is in Sochi competing for Thailand under her father's name Vanakorn, and who had more TV interviews afterwards than the three medalists combined.
Day 12 preview
China's men's curling team face a daunting match against Canada in its first ever Olympic semifinal on Wednesday evening (starts 2300 China time). Here are some stats: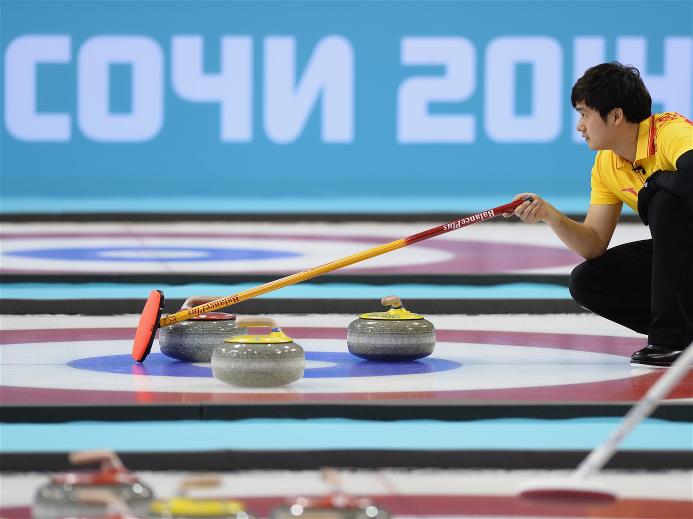 Canada has won both two previous matches against China at the Olympic Games in men's curling. Four years ago, Canada won 10-3 (after seven ends, i.e. mercy rule). Earlier this tournament, Canada won 9-8 (after 10 ends).
In world championship competitions, the two have met six times. China won the first match-up, but Canada won the last five.
Since curling returned to the Olympics in 1998, Canada has always reached the men's final, winning two of those four finals.
Both teams had a 7-2 record in the round-robin competition.

This is the Chinese team's second appearance at the Olympics after 2010, when it won only two matches.
Elsewhere, figure skaters Li Zijun and Zhang Kexin go in the ladies competition, while Chinese athletes compete in cross-country and the men's Giant Slalom, but no medals are expected.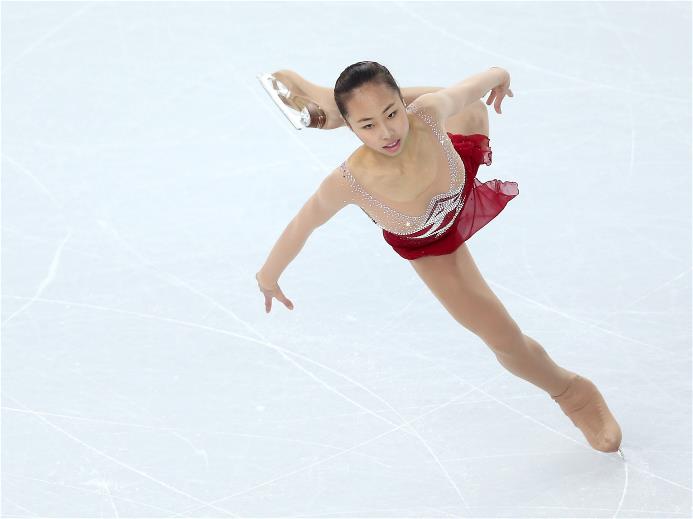 Li had a nice line about the facilities in an interview following one of her training sessions:
"The food is OK. There is Chinese food in the village, but it is not really Chinese. It is like foreigners' Chinese food."