It's late so I'll make this quick…
China's short track team delivered a solid performance on Friday night, winning medals in each of the final three short track races: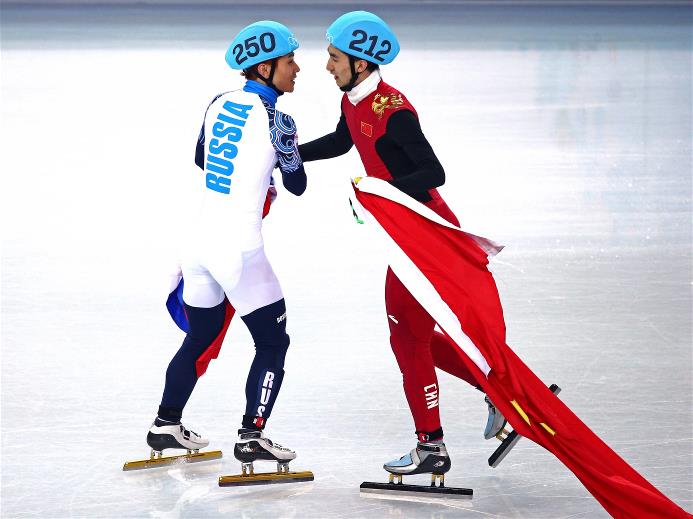 Wu Dajing finished 2nd behind Korean-Russian Viktor Ahn in the men's 500 m, with Liang Wenhao and Han Tianyu finishing 4th and 5th
Fan Kexin stormed from the back to claim silver in the women's 1,000 m after a massively controversial semifinal which saw both Li Jianrou and Elise Christie penalised for last-lap infractions
The men's 5,000 m relay team battled back to take the bronze after a collision with the Netherlands in the first turn saw skaters from both countries go down
China's six total medals in short track means they won more medals in the sport than any other nation, though Russia won three golds to China's two.
Earlier, the Chinese men's curling team couldn't quite do it in their bronze medal match, but the fact that they had Sweden – the world champions – on the ropes before imploding late on (they lost in extra ends, despite having the hammer) shows how much of a force China has become in little more than a decade.
Their coach, Canadian Marcel Rocque, is always good for a quote:
"Seriously, think about this. The best player at the Olympics in men's curling is a Chinese skip. You process that one. That's phenomenal."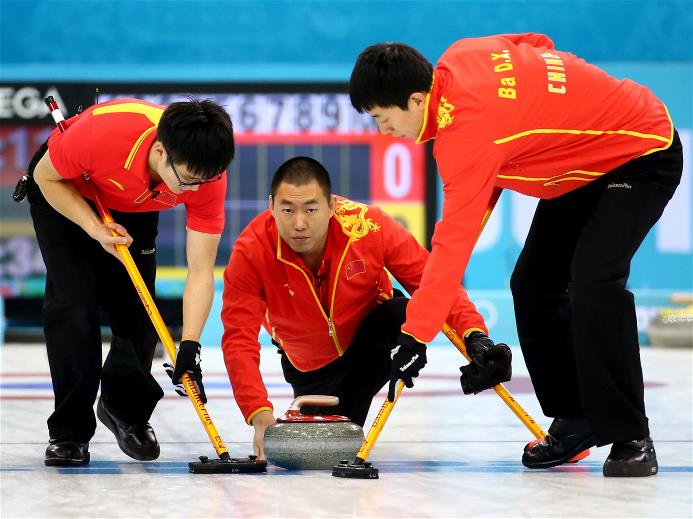 No more medal chances remain for China so they will finish with 3G, 4S, 2B – good enough for 11th right now, but they may slip down the table depending on other results.
More later.