Hong Kong hairdresser-turned-businessman and Birmingham City owner Carson Yeung Ka-sing was sentenced to six years in jail on Friday afternoon, after being found guilty of money laundering earlier in the week. Yeung's story has been front page news in Hong Kong, with his colorful career encompassing everything from cutting Jackie Chan's hair to meeting with Jia Qinglin – number 4 in Hu Jintao's cabinet – and washing money for notorious triad bosses.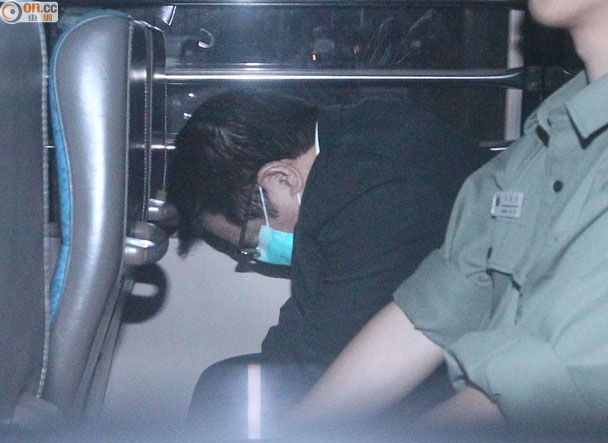 His lawyer, who had already made two unsuccessful attempts to halt the trial, made a last-ditch appeal to the judge on Friday morning, arguing that some of the many millions in illegal proceeds Yeung had banked had been counted twice by the prosecution, adding that Yeung wasn't evil so much as he was ill-informed. The judge, who had previously said Yeung had been lying through his teeth throughout the trial, was unimpressed: the sentence, he said, included an element of deterrence, even though he gave Yeung a year less than the maximum seven.
The most likely scenario for Birmingham City fans is this: Yeung's assets have already been frozen but HK authorities can start proceedings early next month to reclaim anything they can. Since Yeung owns 28% of the club, which is still controlled by his various friends and family members, that would likely force a sale of his stake, allowing new owners to come in. It also appears to be good news that a 12% stake in the club to Beijing Liangzhu "media company" has fallen through – the club needs the money but selling to what appears to be a shell company is just asking for more trouble.
There are a lot of ifs and buts here, though, and Yeung has shown enough chicanery to suggest that there may well be more twists to come. An appeal, for starters, is all but guaranteed. But there is still a glimmer of hope for fans desperate to put this chapter behind them, despite Yeung's man in charge at Birmingham, Peter Pannu, insisting that nothing at the club will change. The decline from League Cup winners in 2011 to cash-strapped Championship strugglers today has been steep, and fans at this point would likely even trade another relegation to be rid of the Hong Kong connection.