Changan Ford has announced a deal worth as much as 390 million yuan (US $63 million) over four years to become an official senior partner of the Chinese Super League, as well as the league's promotion and development partner and its official vehicle supplier.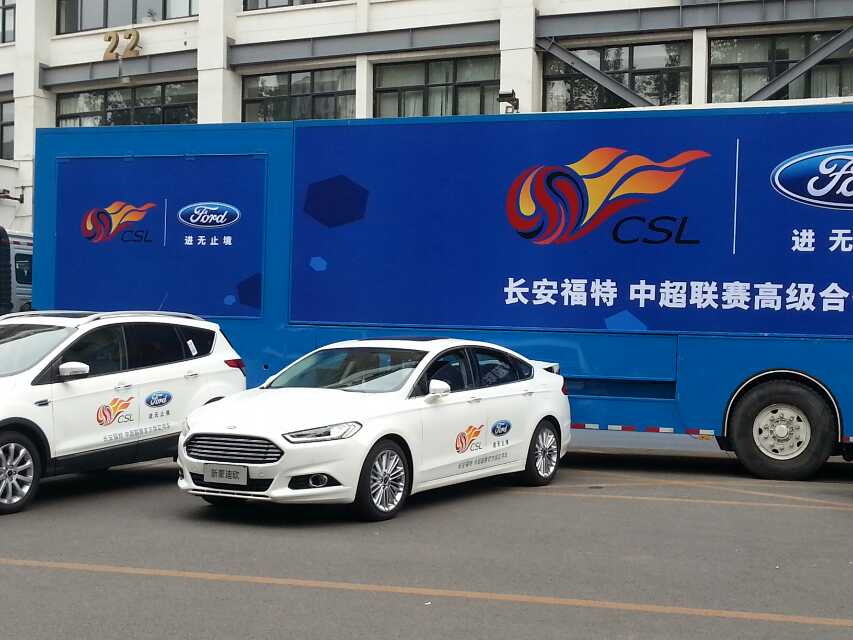 As per the CSL release, Ford will provide a number of vehicles, but will also organize more than 600 soccer-themed events throughout China over the course of the contract. Don't expect these all to be massive exhibitions, but Ford knows how to do sports sponsorship activation as well as anyone, and this deal is most definitely a good thing for Chinese soccer.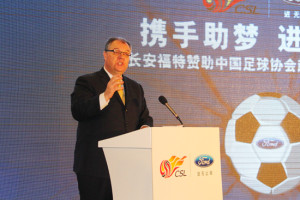 Credit Ford with sticking to its principles after being shunned as the CSL's title sponsor earlier this year in favor of the dubious Ping An insurance group. It's also the latest in a long line of sponsorship deals brought to the CSL by IMG after the two companies signed a 10-year  partnership agreement in 2012. Those deals included CSL tie-ups with Carlsberg, online retailer Jingdong (JD.com) and, of course, the talented Mr Beckham.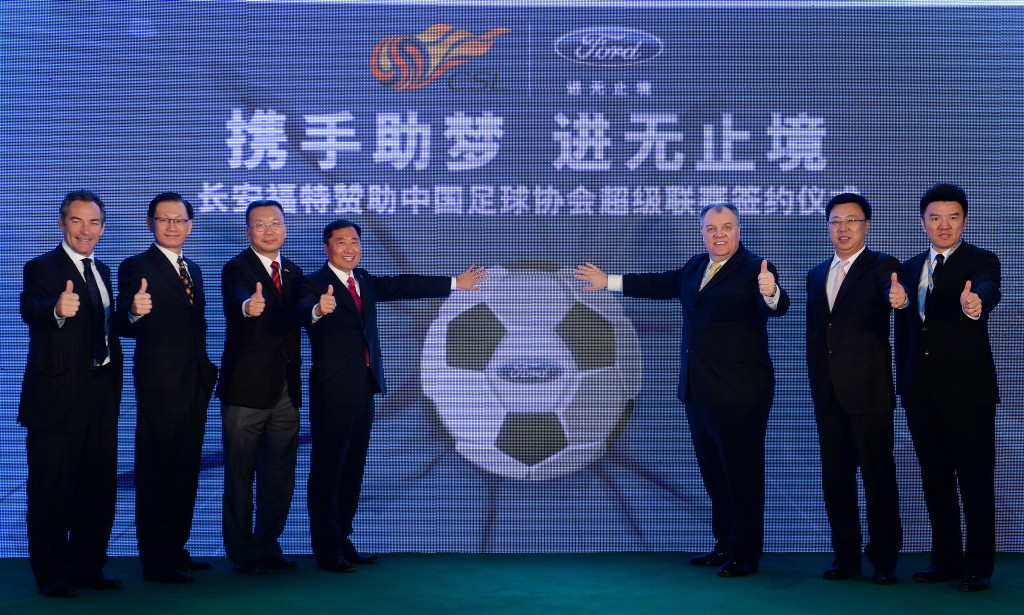 Although Ford's presence in China centers on its joint venture Changan Ford, it appears some of the money in this deal is also coming from Ford's global operations, whose coffers should have a little extra in them given that Ford's 20-year UEFA Champions League sponsorship comes to an end this month. 240 million yuan will be paid as the main sponsorship fee, with the remaining 150 million yuan earmarked for promotion and activation.
Europe's loss is China's gain.