May was a busy month.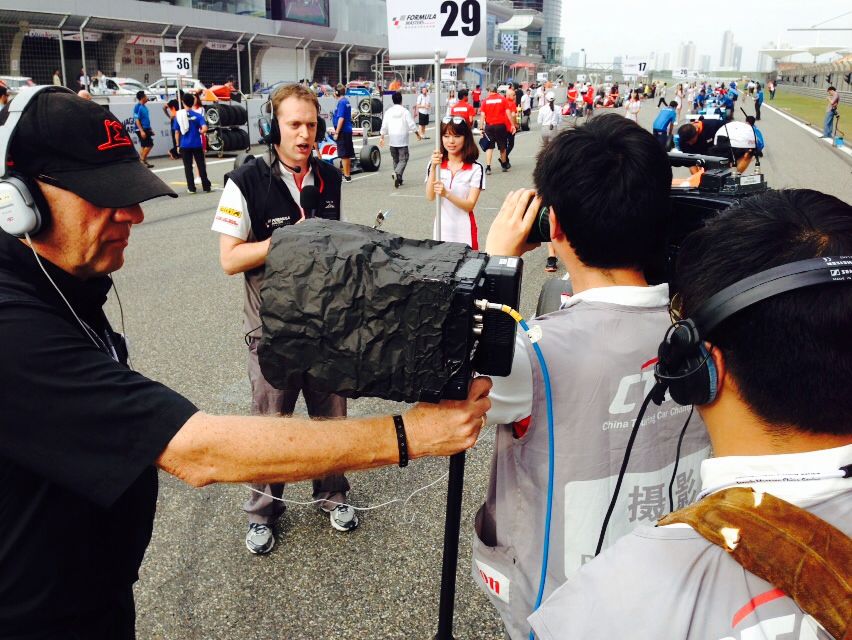 In addition to covering motor racing series for Fox Sports Asia in Zhuhai, Korea and Shanghai, I've been on BBC TV and CRI radio talking about Li Na's early exit from the French Open. I've also been quoted by CNBC talking about F1's failings in China as well as about China's bleak World Cup prospects after a Goldman Sachs report said China wouldn't qualify for another two decades.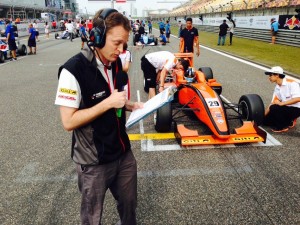 China Daily's Asia Weekly supplement featured my thoughts on the development of the sports industry in China, while this website's report on Ford becoming an official partner of the Chinese Super League was picked up and/or quoted by SportsPro, SportBusiness, Goal.com, World Football Insider, Asia Sponsorship News and even the Italian-language Sport Business Management.
And then there were my weekly Sports Talk columns on:
Meanwhile, there have been some pretty significant sports stories developing:
Please stay tuned to China Sports Insider in the coming weeks and months for the latest on these, and other, stories – and expect more regular updates as life returns to normal…!