Jack Ma is no idiot – he presides over a company that is set to go public at an estimated value of $152 billion dollars – but Evergrande looks to have got the better of the deal that sees Alibaba take a 50% stake in Chinese Super League club Guangzhou Evergrande for $192 million.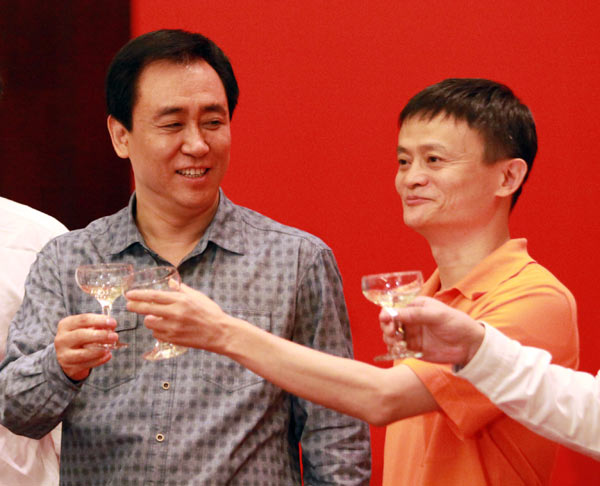 The talk from Evergrande chairman  Xu Jiayin about the deal being proposed over a boozy meal on Monday and then concluded in a 15-minute phone call on Wednesday makes for a good story – as does Ma saying he had no idea how much a soccer club is worth and that it came "cheap" –  but it's not true: the two had talks more than a year ago and Ma had already come close to buying a 49% stake in Hangzhou Greentown, his hometown club. So you would imagine he would have had a pretty good sense of the market by now.
Evergrande has spent a lot on the team in recent years – manager Marcello Lippi's salary alone is thought to be about $14 million a year – and this will help them share that burden. Alibaba, meanwhile, has spent $12 billion on 25 investments since 2012 on various acquisitions, so this is a drop in the ocean by comparison.
This deal values the current ACL holders Guangzhou Evergrande as the 15th most valuable soccer franchise in the world, according to Forbes' latest rankings. There's a lot of guesswork involved in those calculations, but this feels high. There's also no real reason why Ma needs to buy as much as 50% of the club, given that a stake half that size would still serve his diversification needs. But with Ma keen to splash the cash, Xu is all too happy to receive it – and the share price bump his company has also received.
Ma, though, knows what he is doing and if Evergrande is getting the better of the deal, Ma, too, is also getting what he wants.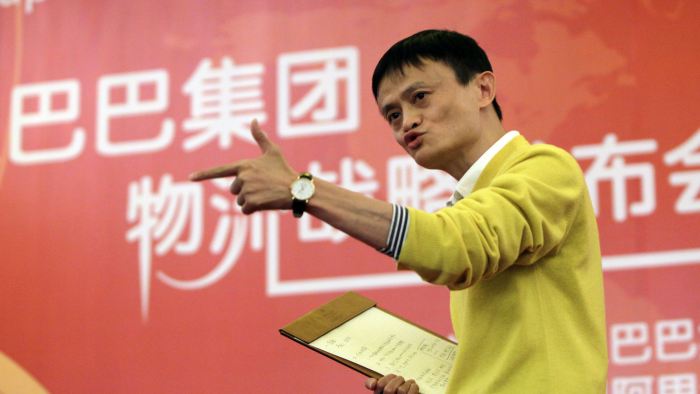 As well as the ongoing diversification of Alibaba – which continues to move the firm away from its "China's Amazon & eBay" tag – this is also a smart move for other reasons.
Chinese President Xi Jinping is a known soccer fan and while his love of the game can sometimes be overstated, investment in China's football industry surely fits with the big man's plans that China will one day qualify for, host and win a World Cup. Fans in Hangzhou, where Alibaba is headquartered, might be pissed that Ma has overlooked them, but Guangzhou Evergrande is the biggest sports franchise in China, and it's understandable why Ma wants to align himself with a proven winner.
It also doesn't hurt that Alibaba has given another boost to Chinese pride after "snubbing" the motherland by choosing to list in the US instead of at home. If this is what it takes to keep everyone sweet, then it will prove to be $192 million very well spent.