With the Nanjing Youth Olympic Games (YOG) drawing to a close earlier this week after receiving little to none global attention, the few people who were watching have been debating the merits of the spectacle. In general, those who were there appear to have been won over by the Chinese penchant for 'Bigger is Better', while those who weren't were more than happy to pile on.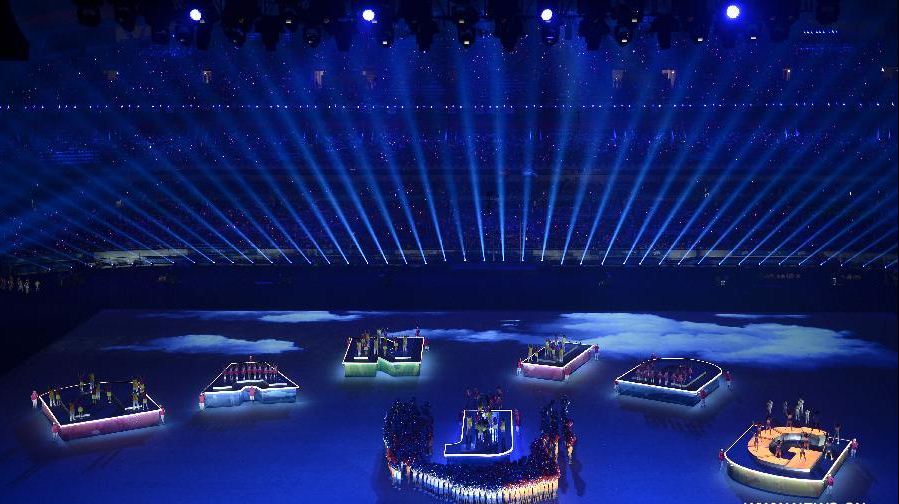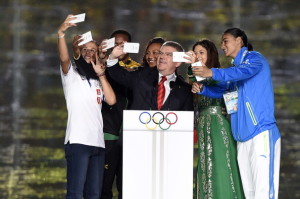 The Games started with a cringeworthy 'selfie', which, as Alan Abrahamson rightly pointed out, was something that likely "came out of a middle-management brainstorming session", rather than something any self-respecting 15-year-old would do. Meanwhile, Chinese media – perhaps not surprisingly – were told to focus on the positives, and not mention ebola under any circumstances, despite the fact that China had effectively banned the Sierra Leone delegation from attending due to an outbreak there.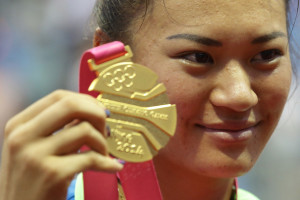 On a sporting level, several champions from Nanjing will undoubtedly win medals in Rio in two years time, and the event gave birth to several stars, including 16-year-old tennis plater Xu Shilin (pictured above), who will spend the next few years playing down expectations of becoming 'the next Li Na' after winning gold in Nanjing.
But many were looking at the bigger picture. French Olympic Committee President Denis Masseglia had this to say:
"Here in Nanjing, we are almost at the level of an organization of the Olympic Games. It was not, in my opinion, the goal." 
The message was that the YOG are supposed to be considerably smaller than the real thing, but these Games got a whole lot more important once China bid for the 2022 Winter Olympics – and then more important still once the authorities realized its Beijing/ Zhangjiakou joint bid was effectively in a two-horse race with Almaty in Kazakhstan. How else to explain the extremely late appointment of Yao Ming as a YOG Ambassador, or visits to Nanjing by President Xi Jinping and Li Keqiang?
At the end of the YOG, China announced eight major sponsors for its 2022 bid, including some heavy hitters: Beijing Bank, Beijing Automotive Group, Tencent Group, Snow Beer, PwC, Anta, True Color Stationery, and Sandaogu Travel.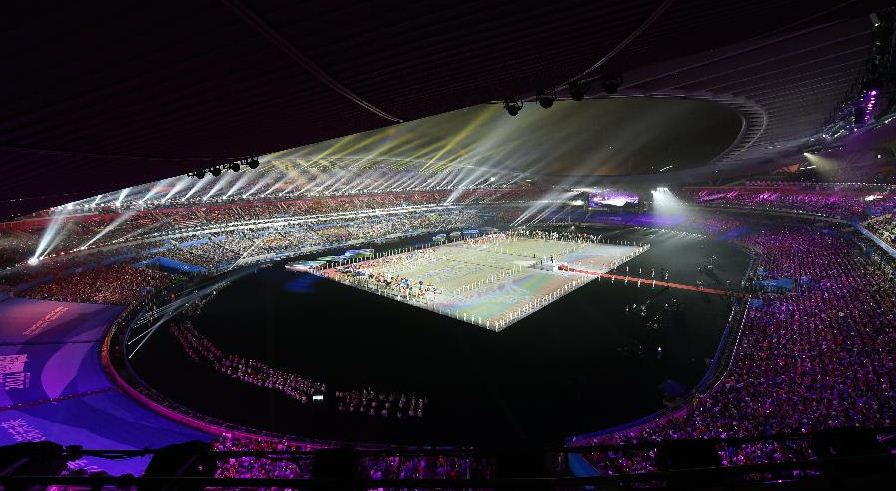 So were these Youth Olympics worth all the fuss? We'll find out in less than a year when the IOC selects the 2022 host city, and while the world largely ignored the YOG in Nanjing (as they will continue to do in Buenos Aires in 2018), China did its chances of hosting a real Olympics no harm at all with those who truly count.