Two recent stories of interest to NFL fans here. First, Chinese telecoms giant Huawei, which has blitzed Europe and elsewhere with its sporting sponsorships, has finally broken into the US market, despite lawmakers doing their best to blacklist the firm due to spying concerns. Unsurprisingly it's come in Washington where its highly-paid lobbyists have been based, and it's a partnership with the Redskins – also unsurprising since the Redskins have drawn an equal amount of negative press converage in recent months. As they say, birds of a feather flock together…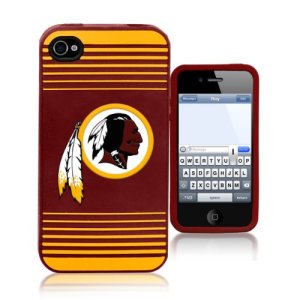 [The Redskins are] a political hot potato and not one that brands would ordinarily be signing up to support, given the current furore. But on the other side of the fence sits Huawei, all but blacklisted in the US (and elsewhere) due to its presumed links with the Chinese government, since founder Ren Zhengfei was formerly an officer in the People's Liberation Army. That association might be acceptable in the fields of agriculture, or even natural resources, but not in the sensitive area of telecommunications and IT infrastructure.
But expect the floodgates to open, if slowly:
It's a small start for Huawei in the world's largest market, but having risen to become the third largest smartphone maker in the world behind Apple and Samsung, expect to see more deals there as the firm's global expansion continues.
The other story is the slow, but steady, progress that the NFL is making in China. Last year, Joe Montana was sent out to spread the good word, and this year it was Jerry Rice (pictured below). It doesn't get much better than that.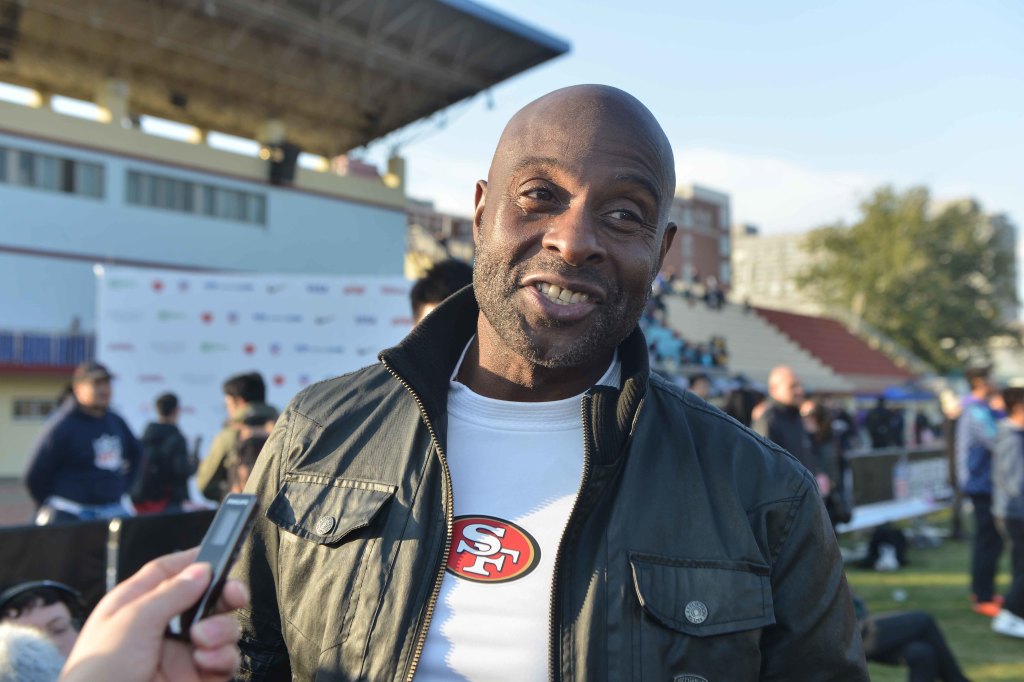 Excuse the pretentious Aesop reference at the start of this, but if there was ever a reason to expose an arrogant "hare", it's the little-known AFL (Arena Football League), about which I will make one fearless prediction: their proposed China league, reported verbatim by dozens of US media outlets, will never happen. The NFL, meanwhile, marches on:
The NFL learned the hard way, rushing into the market in 2007, before having to drastically downsize its plans for China. But in the four years since [current NFL China MD Richard] Young has taken control, the number of those considered to be fans in China has grown from 1 million to more than 14 million, while new media has seen 1,000 percent growth over the same period. While the NFL would of course embrace a Chinese player, it isn't trying to develop one. The hare would no doubt argue against that plan, but the NFL is happy backing the tortoise.
Video of Jerry Rice's China visit to follow in a subsequent post.