Chinese President Xi Jinping can do many things, but bringing a World Cup to China won't be one of them.
We've covered Xi's love of soccer – manufactured or otherwise – several times here on China Sports Insider, but the subject is back in the news again after his recent comments on promoting the game in China. First thoughts are the moves being made do look like sensible, long-term overhauls, rather than the short-term, quick fixes that government officials have previously initiated solely to gain attention and/or promotion (see Beckham, David).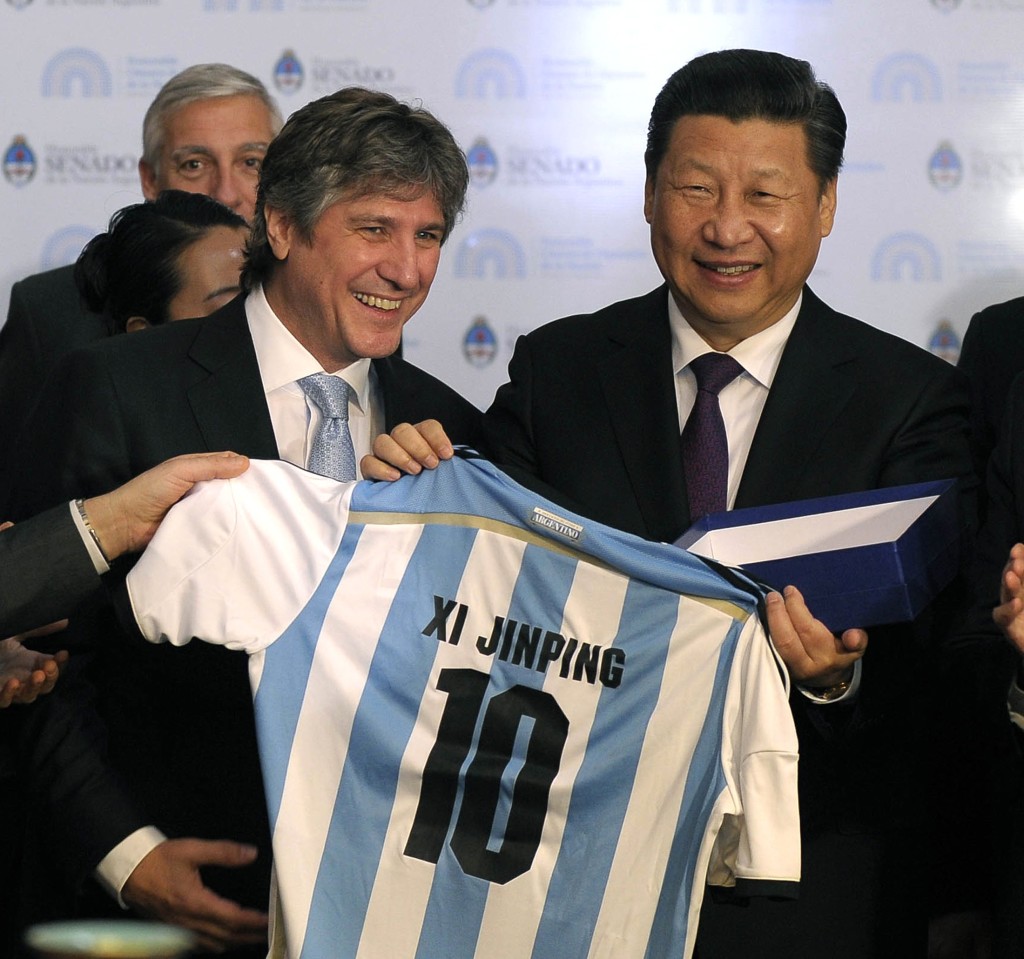 But despite the recent (mini-)revival seen at the Asian Cup, Chinese soccer has been seriously bad for a long, long time, and there's a limit to how much one man can do. The Wall Street Journal recently tried to connect China's footballing rebuild and Wanda's takeover of sports marketing firm Infront – run, of course, by the nephew of FIFA dictator Sepp Blatter – into a Chinese World Cup bid.
Despite the fact that it links to an article (in which I am quoted) which argues that China is ready to host the World Cup, I think it misses the mark, not least because the WSJ appears not to realize that China cannot bid for a World Cup for the next two successive tournaments after it has been held in its region, the AFC (i.e. 2026 and 2030, following Qatar 2022) [UPDATE: the rules have since been changed to allow a 2030 bid].
As I argue in this week's Sports Talk column, China's chances of achieving Xi's three goals of qualifying for, hosting and winning a World Cup are not looking good, and the Infront connection just seems too much of a stretch:
"The earliest China could conceivably bid for the World Cup under FIFA's bidding rules would be the 2034 edition, by which point Blatter – and his influence – would be long gone. China's best chance of achieving any of Xi's three goals may be to wait until the tournament expands from 32 to 40 teams – whenever that might be – giving Asian teams an easier route to the finals."