Hands up if you can spot the apparent contradiction with these two recent headlines:
China closes 66 courses in golf crackdown
Tiger Woods to get $16.5 million to design China golf courses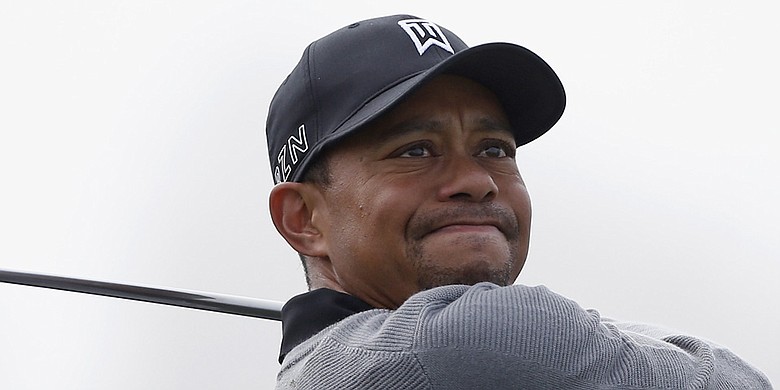 The headlines themselves are pretty self-explanatory: 11 years after the construction of new golf courses was officially banned in China – a period that saw an unprecedented 300+% boom in the number of courses – the government finally backed up its stance with some action, as the Ministry of Land and Resources announced it had shut 66 courses nationwide. Meanwhile, at around the same time, news came out that Tiger Woods is set to receive an awfully large payday for overhauling two courses, one of which is a 27-hole course just outside Beijing.
Having news of this payday leak out ahead of the official announcement on April 23 could turn out to be the worse thing to happen to Tiger since an endless string of lady friends came crawling out of the woodwork in 2009 – and that includes his nonsensical decision to return to competitive golf at this week's Masters.
While redesigning existing courses in China does not technically fall under the ban on constructing new ones, the rules are in place for two main reasons: 1. protecting the environment and 2. cracking down on corruption, something with which golf has now become inextricably linked. So when ludicrous sums of money are being bandied around in connection with what has quickly become the most notorious sport in China – despite golf's re-entry into the Olympics for 2016 – you have to think that somebody up high might take notice.
Perhaps Tiger will win his 15th major this week at Augusta, pocketing $1.62 million in prize money for good measure, before heading to Beijing to trouser more than ten times that amount. However, it's far more likely that he'll blow up on the course yet again, and then find his Chinese design side-project has been "postponed indefinitely".