Headlines last week left readers with little doubt about the state of golf in China:
Pretty clear, right? Well, actually, no. As this article from shougolf.com points out [in Chinese], it turns out that the Washington Post and the BBC (its two main targets) and others jumped the gun somewhat on their "China bans golf/golf club memberships" headlines.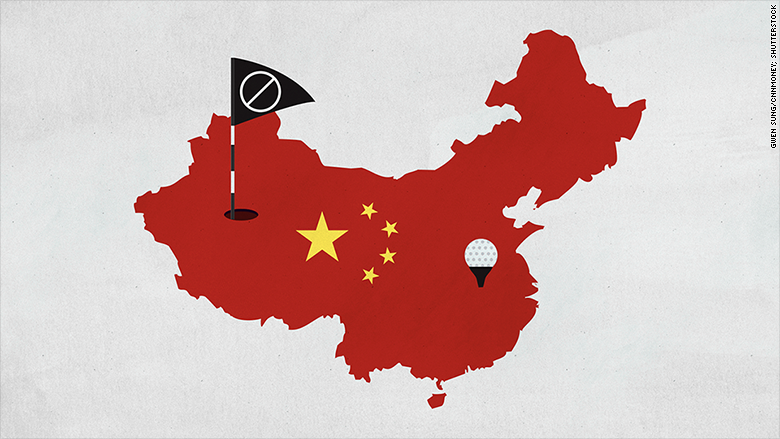 Yes, the 7% of China's population that are members of the CPC can still play golf. And, yes, those same 88 million people can join the other 1.2 billion in becoming paid-up members of golf clubs. What they cannot do is accept free golf club memberships (or, of course, conduct shady deals on the 15th green). However, the above-linked CNN article – which conicidentally has the most misleading headline of the lot – hits the nail on the head: while government officials can still technically pay for their own golf club memberships, none of them should be able to afford it.
The lowest-ranked civil servants earn just 1,320 yuan ($205) per month, while President Xi Jinping now makes a whopping 11,385 yuan ($1,790) in monthly base salary, courtesy of a 62% pay rise a year ago. In other words, any official forking out for a golf club membership is automatically arousing suspicion.
But if the above is largely semantics over whether China did actually ban golf for Party members, either in law or in spirit, the wider context is that golf is still very much in China's doghouse.
It is no secret that businessmen around the world seal many of their best deals on the golf course, and in China these plush green strips have allowed entrepreneurs invaluable access to local officials, away from the prying eyes of anyone tasked with compliance. But is this corruption really the fault of a sport once famously described as a "good walk spoiled"?
Driving officials away from the golf course – ostensibly to prevent them from being corrupted by overly generous businessmen while playing a round – is a classic case of treating the symptom, not the disease. Bribery will now simply be relocated to other areas, like holiday resorts or even private houses.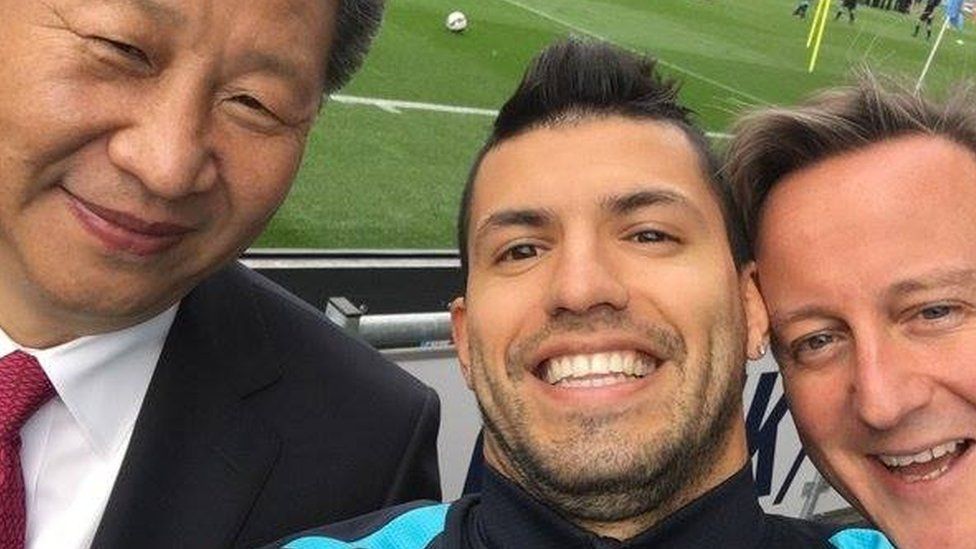 The government is keen to promote the sports industry from all sides as it seeks other drivers for China's slowing economy. President Xi Jinping's love of soccer is well documented – he even posed for a selfie with Argentinian striker Sergio Aguero in Manchester last week – but all sports, including golf, can contribute towards China's GDP.
Rory McIlroy will be in China next week to play the first of two prestigious European Tour event in Shanghai, alongside several other players ranked in the world's top ten. And while there is no suggestion these tournaments are under threat from the latest guidelines on corruption, the sport has been unfairly tarnished and sponsors will now think twice before associating their brands with a sport that has been effectively declared corrupt.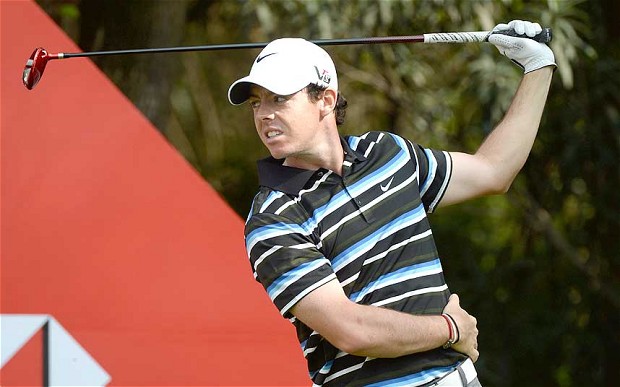 With Chinese youngsters like Li Haotong and others making impressive strides in golf, which will return to full Olympic status in Rio next year, why not instead embrace the sport? Attracting more tournaments to China and developing more homegrown players has clear benefits for the economy. Instead, though, the negatives affecting the sports industry far outweigh any superficial positives that may been gained from pushing corrupt officials further into the shadows.