Tony Xia has been hailed in some quarters as Aston Villa's knight in shining armor, but how much is really known about the Chinese businessman?
Reading the Meet our new Owner introductory page on Aston Villa's official website, new chairman Tony Xia ticks all the right boxes: young, presentable, well-educated, former player, long-time Villa fan and – as an employer of 35,000 people in 75 countries – presumably also fantastically rich.
But the truth, it seems, is not quite that simple.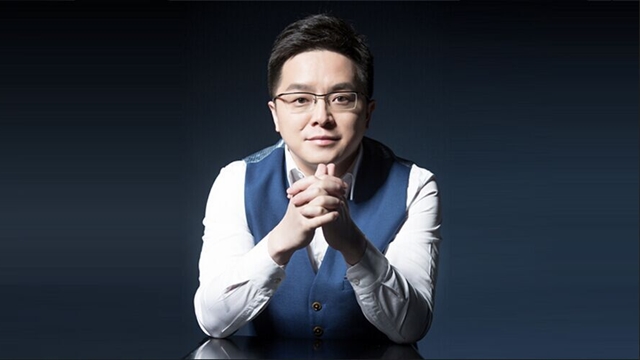 The first red flag is the fact that in a seven-paragraph article, Tony himself doesn't actually appear until the fifth paragraph, begging the question who is the real owner – him or the Recon Group? Is he the king of the empire, or is there someone lurking behind the throne?
So what of this empire? Recon owns controlling interests in five publicly-listed companies, of which the largest two are from the Chinese mainland (and the other three listed in Hong Kong). The jewel in the crown is the Shanghai-listed Lotus Health Group, China's largest manufacturer of the food additive MSG, widely used throughout the country, but increasingly being shunned by discerning Chinese diners.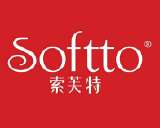 Next up comes Shenzhen-listed Tianxia Zhihui, which started out as a company that made shampoos and soaps – rebranded as Softto in 2004 – but was then renamed and restructured last year into an entity involved in the smart city business.
The problem is, however, that both companies made a significant loss last year.
But not to worry, because Tony – or Dr Xia as he is called throughout those final three paragraphs – is a very smart man. He narrowly missed out getting into China's prestigious Tsinghua University, but then somehow found himself, aged 19, spending a total of six years at Harvard, MIT and Oxford and earning a doctorate in design and landscape architecture from Harvard. His claims here that he then became a "Distinguished Professor" later drew attention from well-known anti-fraud campaigner Fang Zhouzi, with Xia reportedly blaming media confusion amid accusations that he had exaggerated his self-importance.
Not much else of Xia has been seen over the years, but his Lotus Health Group did make the headlines towards the end of last year when it attempted to appoint Chinese President Xi Jinping's cousin to the board. A media outcry followed, and the nomination was retracted.
So what of Xia's footballing credentials? Will he, as every Aston Villa fan wants to know, hold the club dear to his heart?
That wonderful press release provides an emphatic response: after playing as striker to college level, "football has remained his passion". Moreover, we're told, he "became a fan of Aston Villa many years ago", something that at least one report has already decided means he is a "lifelong supporter".
The suggestion that he bleeds claret and blue – already stretching credulity on first look – now seems to be further unraveling. He told the Guardian that he has been "a fan of the English football league for many years", while revealing to Reuters that Villa was one of eight Premier League clubs he had considered buying, while also looking at various targets in Italy, Spain, India and China.
How fortunate, then, that he ended up with his one true love.
So…Saint or Sinner?
There is no suggestion that Xia has actually done anything untoward, but there are far more questions than answers at this point. His academic credentials have been challenged, his footballing passion seems weak at best and his career path from urban planning to shampoo and MSG and now to club ownership raises the possibility – and he would be far from the first football owner to do this – that he is far more interested in using the capital markets to extract as much value from companies as he can. At a price of something under £100 million just two years on from former chairman Randy Lerner's £200 million valuation, Aston Villa represents a perfect target if that is indeed his true intention.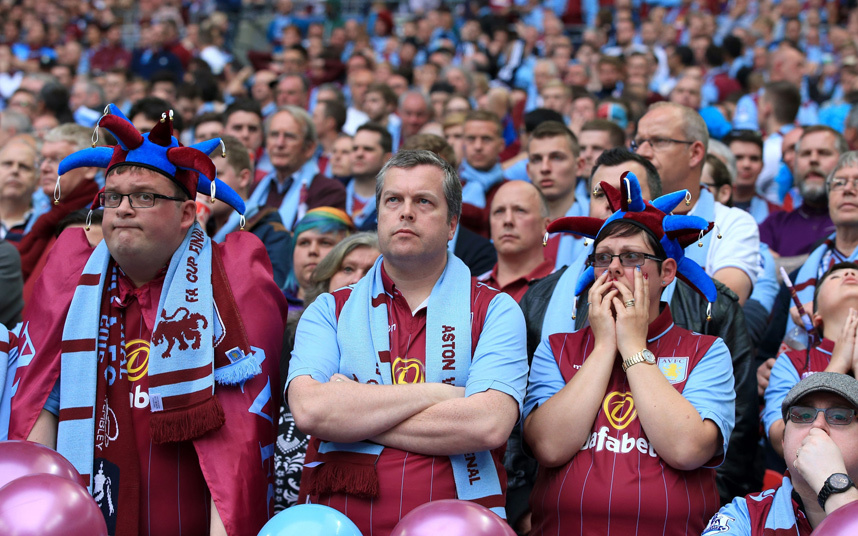 Villa fans have suffered for a while – four consecutive bottom six finishes followed by a phenomenally bad relegation season – and they desperately want to believe that Dr. Tony Xia is their knight in shining armor. He has promised a transfer kitty of £30-40 million for next season – a decent outlay for the Championship, if only pocket change for the Premier League – and has held talks with UEFA Champions League winning manager Roberto di Matteo. It all sounds reasonable enough, but financing these dreams might be the biggest issue, especially when his companies are losing money hand over fist back in China.
After all, Lerner talked a good game ten years ago and spent a fair bit of money, too, and we all know how that turned out.
Source: http://companies.caixin.com/2016-05-19/100945233.html and hyperlinks throughout the piece.
To keep up-to-date with all the latest news from China Sports Insider, please click on the "SUBSCRIBE" button in the top right corner of this page.