AC Milan is the latest in a long line of European football targets picked out by Chinese investors – and it won't be the last.
On the football pitch, the Italians are known for a slow, tactical style that, while effective, can bore an opponent into submission.
Off the pitch, it may also be a similar story.
Rumors about a Chinese bid for AC Milan have been dragging on for over a year with flexible deadlines passing without incident.
While Chinese and Italian tabloids have delighted in quoting each other's speculation – as if that somehow gives their respective reports more credibility – a veritable laundry list of Chinese entrepreneurs has been dredged up in a quest to put a name to the now common "mysterious Chinese consortium".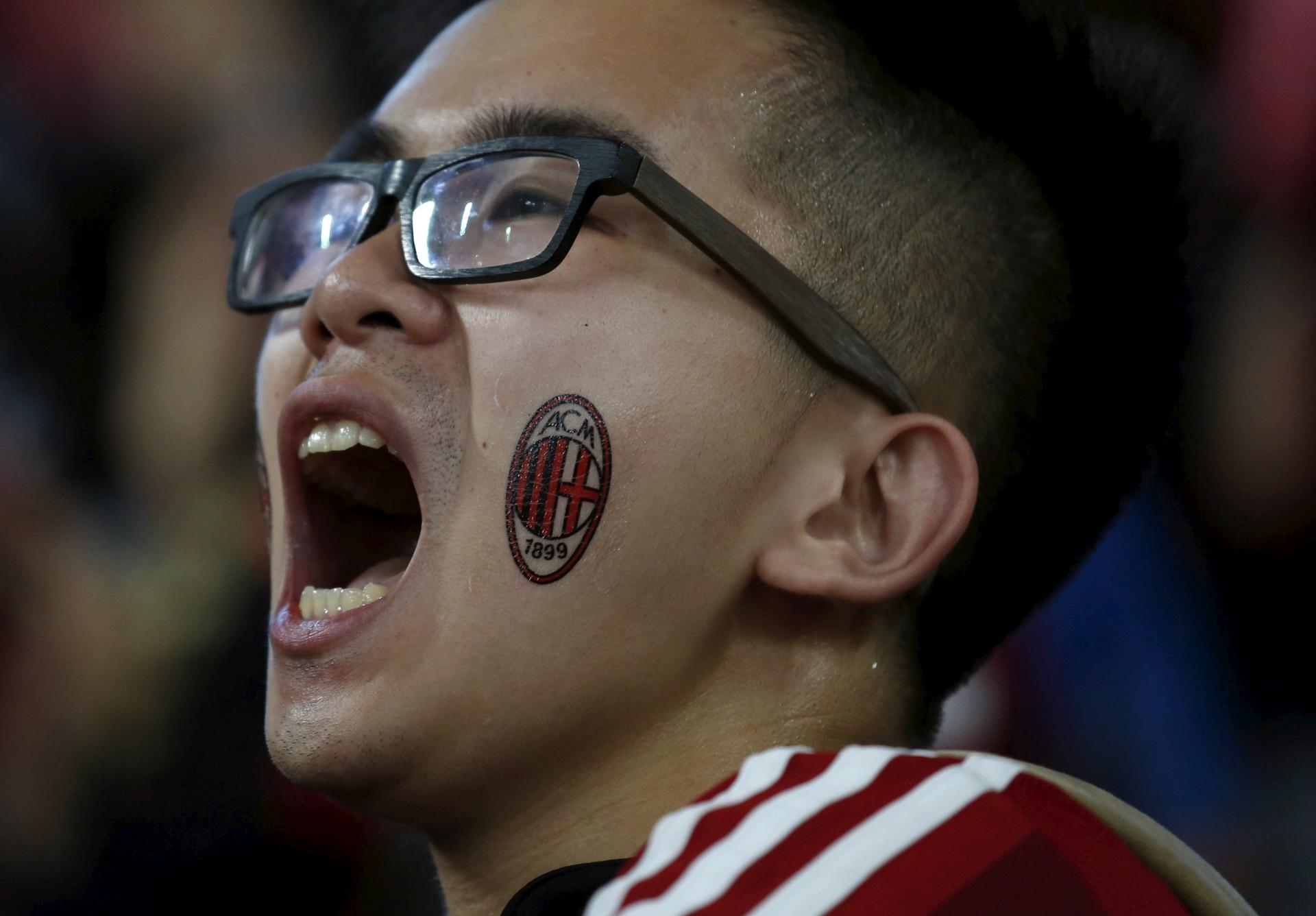 Suning's Zhang Jindong was initially mentioned before his company's deal to purchase a majority share in cross-town rivals Inter Milan was finalized, as was Jack Ma, no doubt due to Alibaba's Guangzhou Evergrande connections, though the story that Hong Kong real estate tycoon Li Ka-shing was also interested was perhaps the most far-fetched of all.
Fueled by a running commentary from the club's holding company Fininvest who have been only too happy to stoke the media's flames, reports over the last few weeks have closed in on Baidu's Robin Li combining with Evergrande to purchase a 70-80% stake in AC Milan with an option to buy the rest over the coming years, at a valuation of around 750 million euros.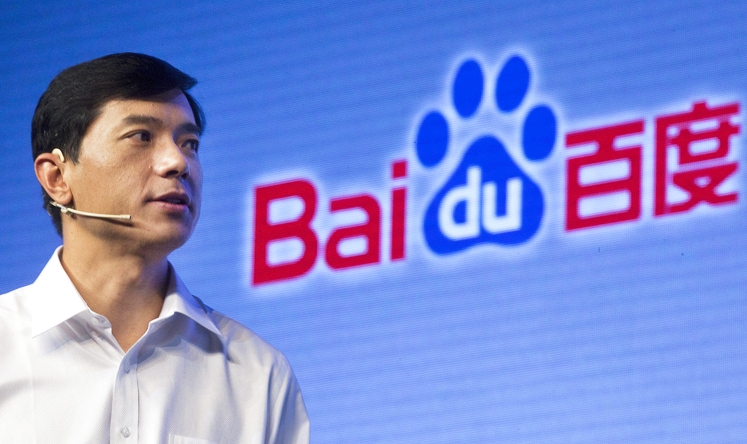 Fininvest owner and former Italian Prime Minister Silvio Berlusconi said on Tuesday that the buyers had also promised to invest 400 million euros in order to bring the glory days back to the club, though it wasn't immediately clear whether Berlusconi was referring to the amount he would receive, or additional money that the new owners would pump into the club. AC Milan lost 93.5 million euros last year.
If true – and it's important to remember that Berlusconi first claimed he had sold the club to Chinese buyers back in April last year – it's the latest move in a widespread battle of one-upmanship played out among China's elite, with the latest bidders not only taking a larger stake in AC Milan than Suning took in Inter, but purchasing a club that is worth more and has won seven European Cup and UEFA Champions League titles to Inter's three.
This truly is the 'new normal' of China's expanding football industry.
An Evergrande spokesman summed it up when he said his firm had been linked with at least "a dozen" companies in the past year. Chinese companies, he added, have been very active in the global football industry, and with Evergrande being among the better-known Chinese companies abroad, speculators have frequently put two and two together – usually coming up with five or more.
While this ongoing saga does now seem to be finally reaching its conclusion, the only certainty is that the next round of rumor-mongering will soon begin in earnest. In fact, the Birmingham Mail has already obliged with this story claiming that Robin Li will snap up AC Milan and Wolverhampton Wanderers, complete with laughable details that Aston Villa's new Chinese owner Tony Xia is already looking to add to his portfolio of clubs.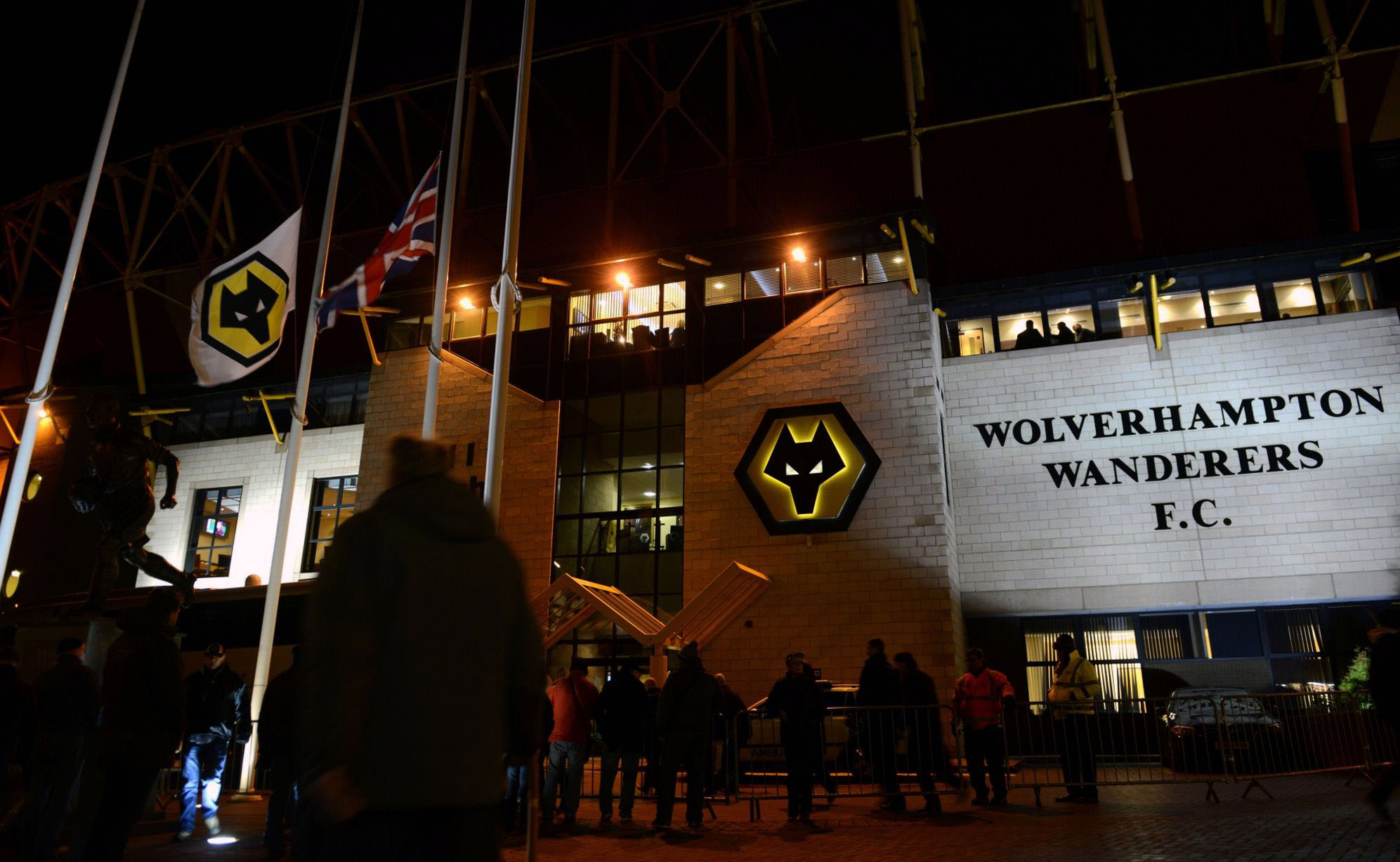 It is nonsense, of course, but don't expect the flood of stories to dry up any time soon.
To keep up-to-date with all the latest news from China Sports Insider, please click on the "SUBSCRIBE" button in the top right corner of this page.
A version of this article first appeared here.