Category Archives: General
May was a busy month.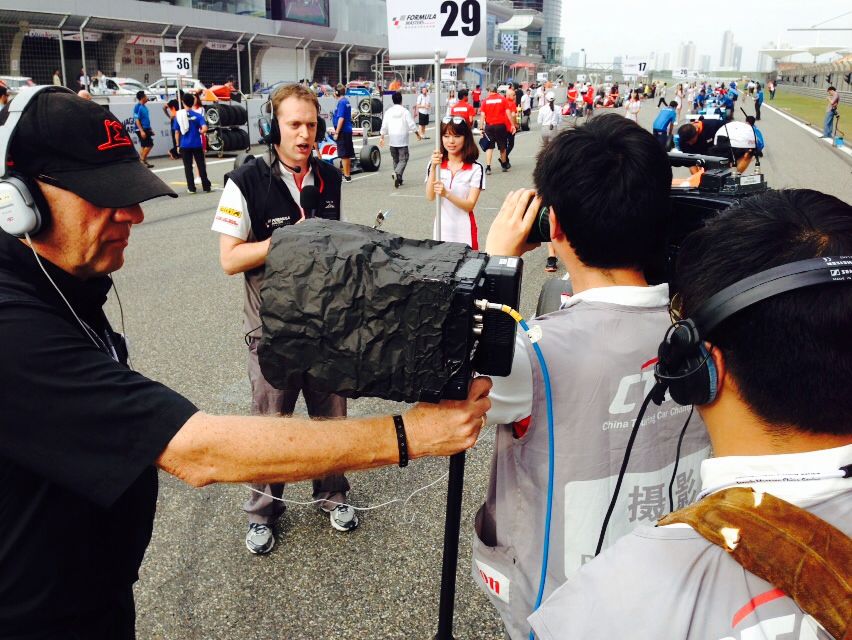 Continue reading Month of mayhem →
New Year, new site.
Welcome to the new incarnation of The Li-Ning Tower, which will soon automatically redirect here. A relaunch and rebrand has been a long time coming, but the main points are that the blog will no longer:
Please bear with us as some older features are reintroduced and some new ones are phased in, but rest assured that the content will follow on from 2013's success, during which the blog was quoted or linked to by Bloomberg, USA Today, Huffington Post, CNBC, Quartz, New York Daily News, NBA.com, Al Jazeera, China Daily and others.
Just write it (with apologies to a global sportswear giant, but despite the name of the blog, I won't be favouring any one of them over another). This blog has been in the works for a while now, so, as we start a new year, what better time to kick it off?
I'll be covering anything that could be construed as sports business, as long as there is some sort of China/Asia angle: international sports or leagues trying to crack the China market, Chinese companies trying to make it overseas, sports events in Asia, sponsorship matters, and likely a bunch more besides.
Comments welcome.