McLaren is the latest company to join the ranks of the top-end car market in China, two years after starting production worldwide. Dealerships opened in Shanghai 10 days ago, and in Beijing last week (pictures here), with new showrooms opening this week in Chengdu and Guangzhou.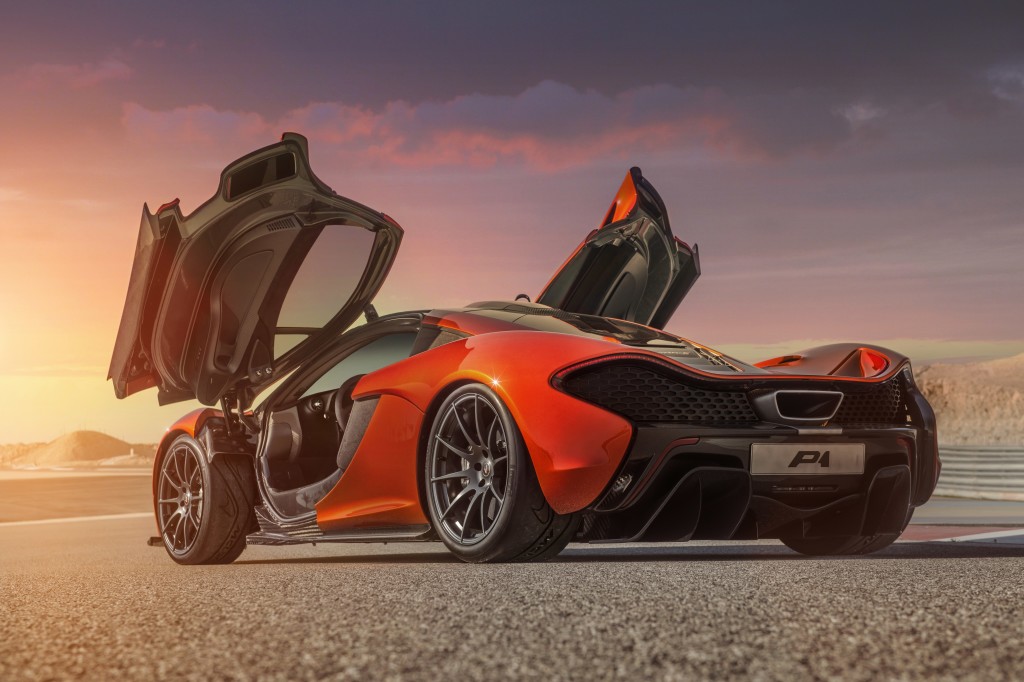 With around 30,000 new millionaires in China created each year, plenty of people can afford these models, though the ultra-luxury market (which includes the likes of Bentley, Rolls-Royce, Aston Martin and Maserati) is estimated at 5,000 per year in China. Of more concern is the fact that growth – as fast as 100% annually in recent years – is expected to slow significantly. In addition, these car are often in the news for all the wrong reasons, another sign that sales may fall off. Here is today's Sports Talk column:
British racecar maker McLaren is opening its first four dealerships in China this month as it seeks to compete with ­Ferrari, Lamborghini and other top brands in the world's largest auto market. But it must tread a fine line: With overt displays of wealth increasingly frowned upon and the super rich keen to stay under the radar amid an ongoing corruption crackdown, McLaren could have a hard time persuading Chinese buyers to part with their cash in today's climate.

Newly appointed CEO Mike Flewitt has described buying McLaren's cars as "ostentatious consumption," but in China the company will try to ­appeal to genuine motor racing ­enthusiasts, rather than flashy millionaires. Of course, those enthusiasts will still likely be millionaires, with the cheapest McLaren model going for more than $550,000 and its limited edition hybrid P1 car selling for more than $2 million.

But McLaren hopes to use its Formula One racing tech­nology to distinguish itself from other brands in the ultra-luxury market. Ferrari is perhaps the most-established name in that group, having sold its first car in China in 1993, and sold close to 500 in total last year across 22 dealerships. Lamborghini, meanwhile, has 19 dealerships and sold 230 cars on the Chinese mainland in 2012.

McLaren's Global Director of Sales and Marketing, Greg Levine, said at the launch in Beijing that the company hopes to sell between 100 and 200 cars in 2014, but many of its biggest fans in China have already found a way to buy one, with several McLarens pictured on the roads here long before its official launch.

Another road bump could come from an expected investigation into the pricing of foreign cars. The automakers say China's import taxes and tariffs mean prices in China can be three times more than overseas, but others say the manufacturers exploit the Chinese market through price-gouging.

Ma Qinghua

As yet, there are no Chinese brands that can provide an alternative to these racecars, but it may be behind the wheel where China first starts to pull level. In April, Ma Qing­hua became the first Chinese driver in history to drive during a practice session at a Grand Prix. There is still a long way to go, but Ma's success mirrors the continued growth of motor­sports in ­China. That's not to say, of course, that more Chinese people will be able to buy these supercars, but at least they might have some countrymen to cheer in the future.