A couple more Li Na items before we get into Olympic season… A video doing the rounds shows Li being slapped by a local sports official back at the National Games in 2001.
Li's crime? Only winning a bronze medal. The clip was first showcased by national broadcaster CCTV after her French Open win in 2011, but appears to have surfaced as evidence to explain why Li Na looked so unhappy to receive 800,000 RMB from another local official shortly after winning the Australian Open last month.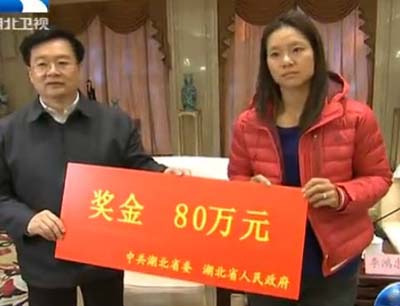 Not the same official, it must be noted, but grudges have clearly been held. Online chatter has also questioned whether taxpayers' money might be better spent elsewhere.
Here's another picture of Li Na, delighted to have her victory hijacked by local authorities as she arrives back in Wuhan: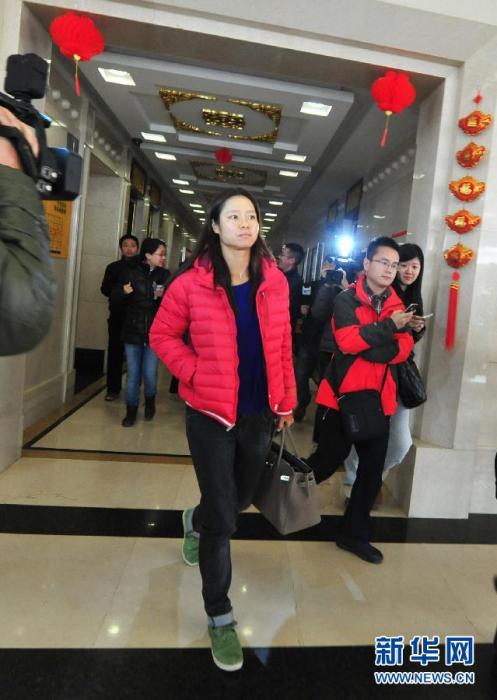 And just in case you think she doesn't know how to smile, here she is a few days earlier: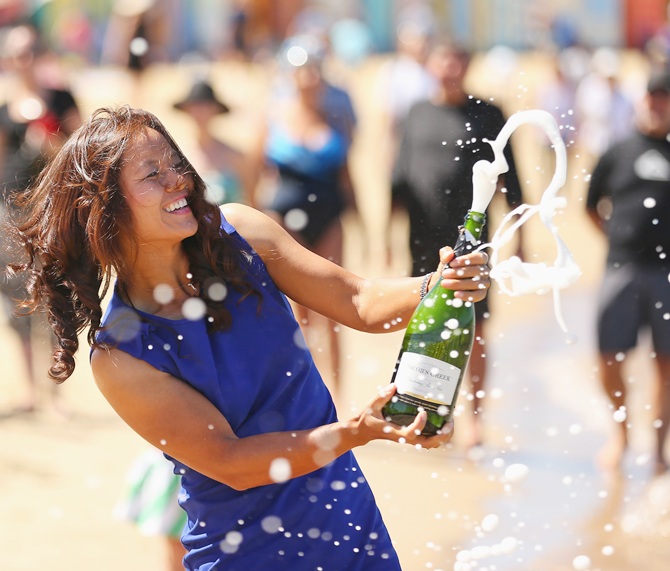 Lastly, here's an extract from a piece I wrote last week about how Li Na has developed into China's best export, despite the ongoing grumbles from people who should know better:
The irony in all of this is that Li is almost more loved outside China than back home. The fans may love her unequivocally, but several sections of the domestic media still find her unnecessarily prickly, while some authorities still resent her for leaving the state-run system behind. Yet with China still struggling to come up with a soft power weapon to match the panda, the country would do well to embrace its best ambassador of all.
On a separate note, she may yet rival Maria Sharapova as the world's highest-earning female athlete. What Ding Junhui wouldn't give to have some of Li Na's charisma…