Travelling Chinese soccer fans had better start saving up for a busy 2015.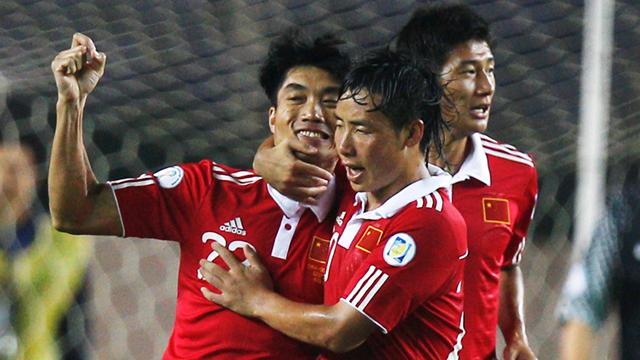 Days after accepting an invitation to play in the Copa America in Chile in June next year (subject to confirmation from the AFC), China will start 2015 in Australia playing in the Asian Cup after qualifying on Wednesday night.
But, as usual, China did it the hard way.
Continue reading China sneaks into Asian Cup through back door →