[
UPDATE
: Piquet Jr has confirmed on social media that he has officially signed with Team China]. Formula E – the global electric race car series
backed by Richard Branson, Leonardo DiCaprio and a host of big names
in motor racing – is getting ready to launch in Beijing on September 13 and almost everything is set…except for the identity of Team China Racing's two drivers. But
China Sports Insider
can reveal that
Nelson Piquet Jr
and
Ho-Pin Tung
are due to be named as the drivers in the coming days.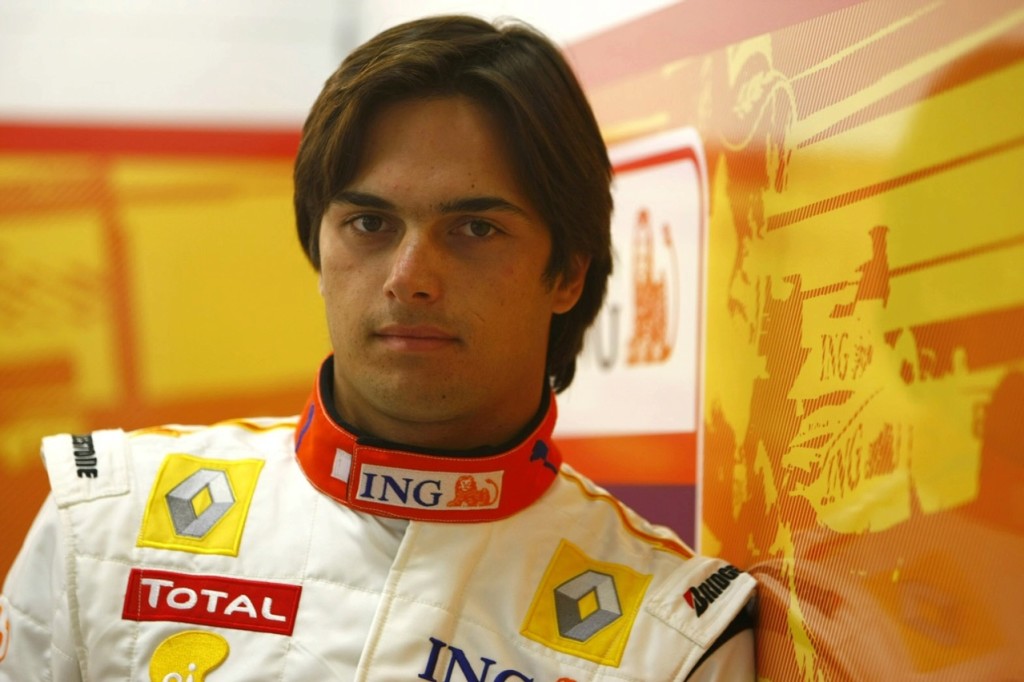 Piquet Jr – son of three-time F1 World Drivers' Champion Nelson Piquet – has tested twice with Team China at Donington in the UK and last week posted this short clip of a Formula E pit stop, during which drivers don't change tires, but change cars. Team China CEO Steven Lu confirmed at an event in Beijing recently that Piquet Jr is the preferred choice for the team, though the contract details are still being finalized.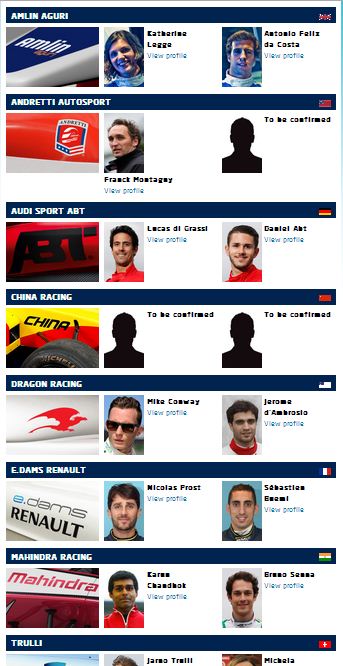 One issue is that Piquet Jr has other driving commitments – he currently has a healthy lead the Red Bull Global Rallycross championship and also appeared in this weekend's NASCAR Sprint Cup Series – but there are no clashes between the remaining Rallycross events and the Formula E calendar, and it would appear everything else is negotiable.
Lu implied that Ho-Pin Tung would also fill one of the seats, even though the team has concerns about his speed at the top level, with 10 of the 17 confirmed drivers having previously raced in Formula One. Tung has previously raced for Lu in the now-defunct A1GP series.
Charles Pic, another driver with F1 experience, drove for the team in testing last week and is certainly in the frame, but even though Tung is more Dutch than Chinese, he races under the Chinese flag and there is no doubt that Team China – the only "national" team in the series – would like to have at least one Chinese driver if possible. Pic also has a potential scheduling clash: he is the current Lotus F1 test driver and the F1 season finale in late November conflicts with the second ePrix in Malaysia.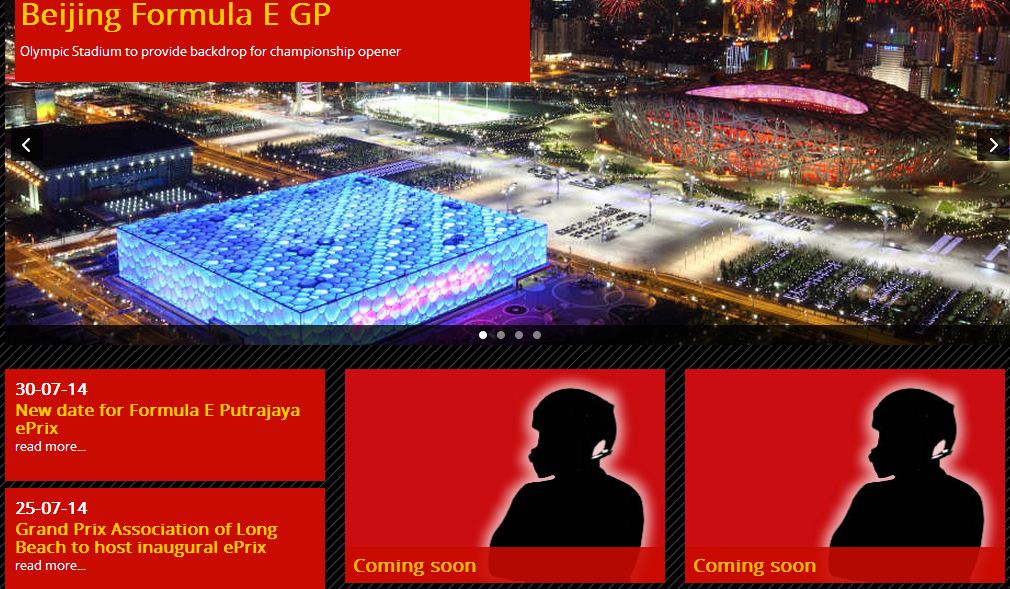 Until the drivers are officially revealed, nothing is certain, but it would be a huge surprise if either driver came from outside this trio. Once the driver line-up is set, all eyes will turn to the series itself and, while it has the potential to revolutionize both the sport and the car industry, the simple fact remains that – in China, at least – electric cars are not selling. In Beijing, the government planned to add 20,000 e-cars this year, but only 331 were purchased in the first half of the year. With critics already lining up to ridicule the format, and skeptics pointing to the lack of atmosphere due to the reduced engine noise, the local authorities will be keen to ensure the series doesn't drive straight into the first hurdle.