Chinese football added another two major clubs to the country's portfolio, as the government-backed soccer drive shows no sign of slowing down.
With the sporting world's attention zeroing in on the Rio Olympics, China's football industry – as has been the case repeatedly this year – stole back the spotlight. West Brom became the first English Premier League club to be acquired by a mainland Chinese owner. Then, just hours later, AC Milan joined the club as a Chinese consortium took full ownership from Silvio Berlusconi, following the lead of its cross-town rival Inter two months ago. Here are five thoughts on the day's dealings: 
1. Never, ever believe the rumors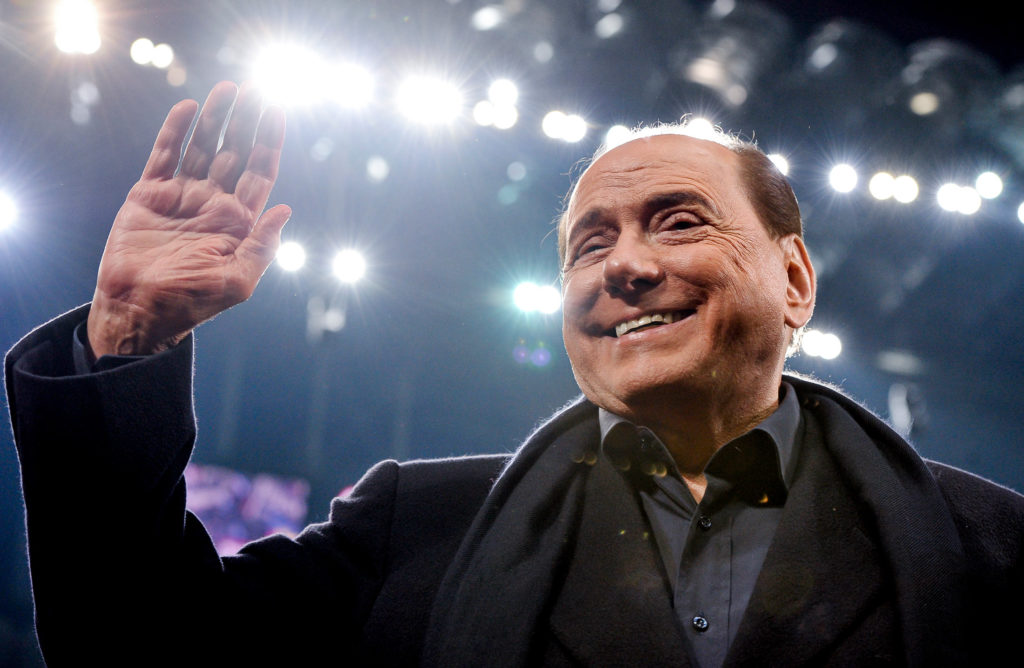 All the talk surrounding West Brom for weeks had been about Wanda and its chairman Wang Jianlin, even though there was no hint whatsoever about this from the club. AC Milan was linked with just about every well-known Chinese entrepreneur and his dog, before the lesser-known Sonny Wu emerged as the latest frontrunner. Cue another surprise when the Haixia Capital-State Development & Investment Corporation axis finally won out in the Berlusconi Sweepstakes. The lesson here is that there are simply too many unknown Chinese buyers looking to invest right now, so connecting the dots to one of the few known entities turns out to be nonsense 9 times out of 10, even if occasionally it turns out to be a lucky guess.
2. This is just the start
Somehow the Midlands has been ground zero in English football when it comes to Chinese investment – if anyone has a sensible argument as to why this is not just a coincidence, I'm all ears – but there are plenty more owners who have been looking to sell. Chinese companies have previously invested in Spain, Italy, France, Portugal, Holland and elsewhere in Europe, plus that 13% stake in Manchester City's parent company, but expect to see more English clubs go east, as well as others on the continent. Chinese firms love to follow trends and the green light to go shopping overseas is currently showing no sign of switching to red.
3. The impact on Chinese fans will be minimal
AC Milan and Inter Milan already had decent followings in China, and I don't expect these to grow significantly, at least in the short term. Conversely, West Brom, Wolves and Villa will not – contrary to the words of some optimistic owners – soon become the biggest clubs in China.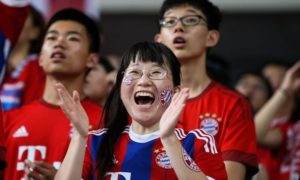 As I told Sky Sports, there is too much competition from all the usual suspects – Real Madrid, Barcelona, Chelsea, Man Utd, Man City, Bayern Munch, Liverpool and plenty of others – plus, increasingly, from Chinese Super League teams, which, let's face it, is great news if China is genuinely interested in improving its global soccer standing rather than just bankrolling everyone else. Where this could change in the future is if Chinese-owned clubs spend more pre-season time in China, winning over new fans through face-to-face interaction. It's a slower, more organic growth of the fan base, but far better than what Manchester United achieved last month.
4. Chinese players will stay in China
Players such as Li Tie and Sun Jihai have had solid, if unspectacular, spells in the Premier League in years gone by, but the vast majority of Chinese players are not good enough to play in Europe – see Zhang Xizhe's failed Bundesliga experiment. The standard is (slowly) improving, but those that might be good enough would struggle to get visas given the tough work permit rules that exist. An often overlooked reason, however, is the fact that the better Chinese players can make considerably more as a star at a cash-rich Chinese Super League club than sitting on the bench for a European one, and it's hard to argue a move west to 'ride the pine' would advance their careers.
5. Deep pockets only go so far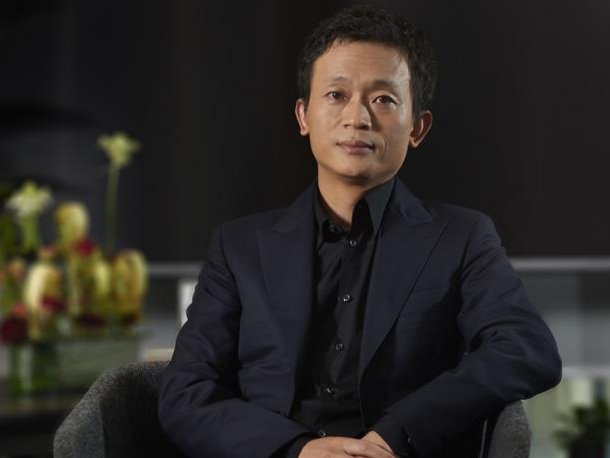 It really is impossible to know how any of these clubs will turn out five years from now. Looking at some of the recent deals, Wolves owner Fosun is a massive conglomerate with infinite resources, but will they simply try to balance the books? No one really knows how much money sits behind Tony Xia at Aston Villa or Lai Guochuan at West Brom, but perhaps they'll loosen the purse strings and throw the kitchen sink at trying to improve the club. Or maybe the ghost of Carson Yeung will rise from the ashes a few miles down the road.
Suning's level of investment into both the Jiangsu team in China and Inter Milan has been impressive by anyone's standards, but will boss Zhang Jindong get fed up if success doesn't immediately follow? AC Milan appear to now have strong ties to the Chinese government, with state-backed investment funds now calling the shots, but will that mean austerity or extravagance? Only time will tell – and that's what makes this story so compelling.
To keep up-to-date with all the latest news from China Sports Insider, please click on the "SUBSCRIBE" button in the top right corner of this page.